Swifty Global's approach towards market expansion and the integration of innovative technology in the Fintech and Sports Betting industries distinguishes it from competitors. Its distinctiveness lies in its ability to identify and harness potential in emerging markets, like Africa. The company's success isn't just limited to technological prowess but is further enhanced by its strong emphasis on building a team with diverse skill sets and cultural insights.
The African continent, with its diverse population and rapidly evolving technological landscape, presents both opportunities and challenges. Swifty Global's strategic decision to penetrate this market with tailored solutions shows its forward-thinking approach. By anticipating the needs of local consumers and ensuring a seamless user experience, the company is setting a benchmark for others to follow.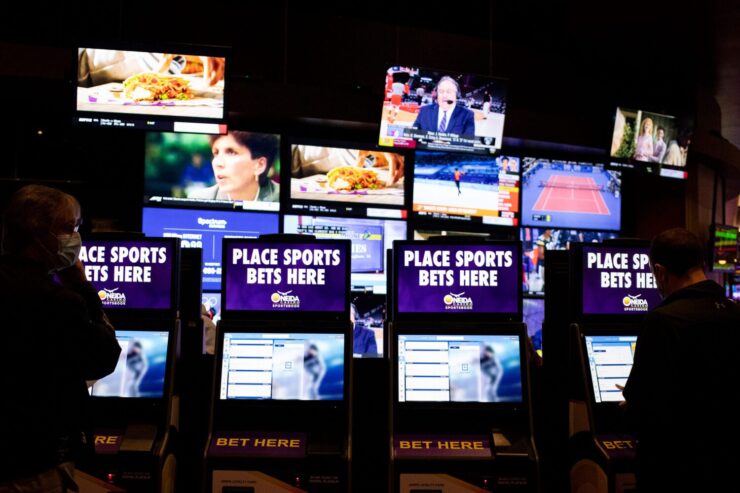 Beyond Africa, Swifty Global's ambitions are global. The company's adaptability and continuous quest for innovation are setting it on a path to become a significant player in the Fintech and Sports Betting arena worldwide. The integration of user-centric solutions, robust technological frameworks, and a dynamic team will likely lead Swifty Global to even greater heights in the coming years. As the industry watches closely, one thing is clear: Swifty Global's transformative journey has only just begun.
Swifty Global, formerly known as Cashmere Holding Company (DRCR), is a dynamic technology firm that has set its sights on transforming the Fintech and Sports Betting sectors. With a strong global presence and a commitment to innovation, Swifty Global is making waves in the industry. Let's delve into the details of this groundbreaking company.
Swifty Global operates under multiple licenses across various jurisdictions worldwide. In mid-2022, it introduced its revolutionary Swipe Betting Sports Predictions application, alongside traditional Sportsbook and Casino Gaming platforms. Since then, the company has been actively pursuing a global expansion strategy.
The year 2022 and the first quarter of 2023 have been monumental for Swifty Global. The company achieved remarkable financial success during this period. Notably, Swifty Global recently completed an all-cash acquisition of 100% of the business-to-business contracts and technology from GLNetworks Ltd (GLN).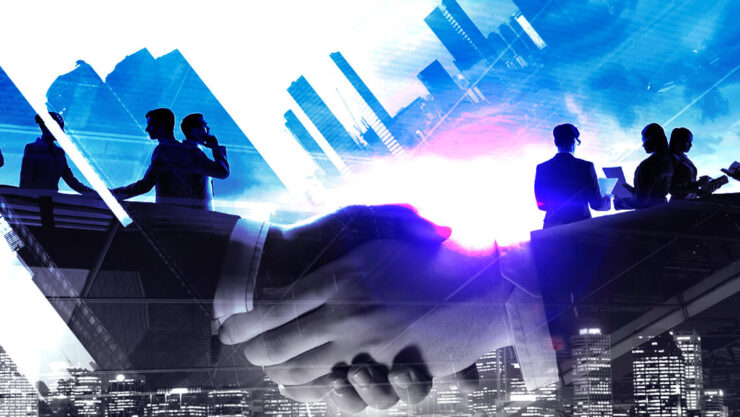 This strategic move significantly bolsters Swifty Global's technology offerings. It has enabled the company to swiftly introduce its cutting-edge technology into five African countries, each of which has a strong betting culture, boasting a potential user base of 182 million individuals. Swifty Global will collaborate with prominent operators in Zambia, Tanzania, Kenya, and Uganda, projecting a payback period of just six months on this investment.
While Africa presents an immense market potential of 1.2 billion users, the operational landscape in the region differs substantially from more developed markets, particularly concerning client onboarding, Know Your Customer (KYC) processes, and mobile payment methods. The acquisition of GLN's technology equips Swifty Global to seamlessly integrate its product offering, enabling a faster market entry into the African continent and facilitating exponential growth.
The technology acquisition also brings aboard five highly experienced professionals who join the Swifty Global team. These new team members possess unique insights and in-depth knowledge of their respective local markets, strengthening the existing team of thirty-five. Swifty Global has further plans to announce its entry into the South African market in the coming weeks, solidifying its presence in Africa.
James Gibbons, the CEO of Swifty Global, expressed his satisfaction with the acquisition: "We are pleased to conclude this deal and finally have a strong presence in the African market following more than a year of market research and exploring potential opportunities. Not only have we acquired a footprint in Africa, but we have also acquired valuable team members to assist us in delivering our revenue targets and milestones."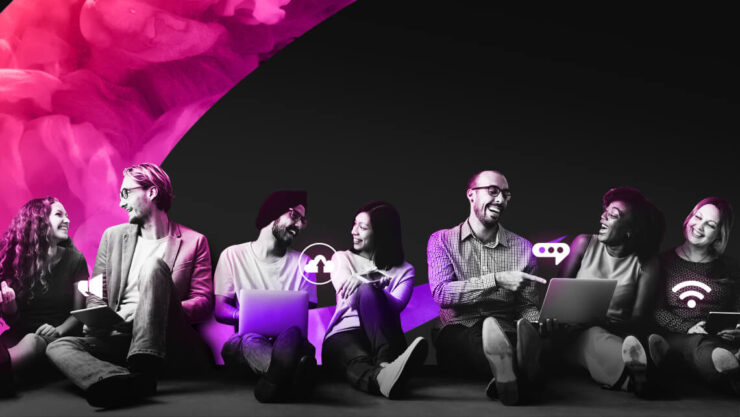 Swifty Global's journey is marked by innovation, strategic expansion, and a commitment to excellence. With a firm foothold in Africa and a global vision, this company is poised to continue its remarkable growth trajectory in the Fintech and Sports Betting sectors. Check out their website for more exciting developments https://www.swifty.global/.