It's been a while and your home or business space needs a change or some updating. Your once precious carpet now seems tired and old and needs replacement with a new one or hardwood floors. Carpet removal is no easy task! It is a backbreaking, messy, and time-consuming process; especially if your space is quite large and the carpet is glued down.
When removing your carpet, there are steps you can take to reduce the amount of energy, chemicals, and damage to the environment. The following Eco-Friendly tips for carpet removal will protect the health of the carpet removal crew as well as save you money so you can go green and save the green in the process. So you can opt to use a carpet removal service and get a free quote on jiffyjunk.com.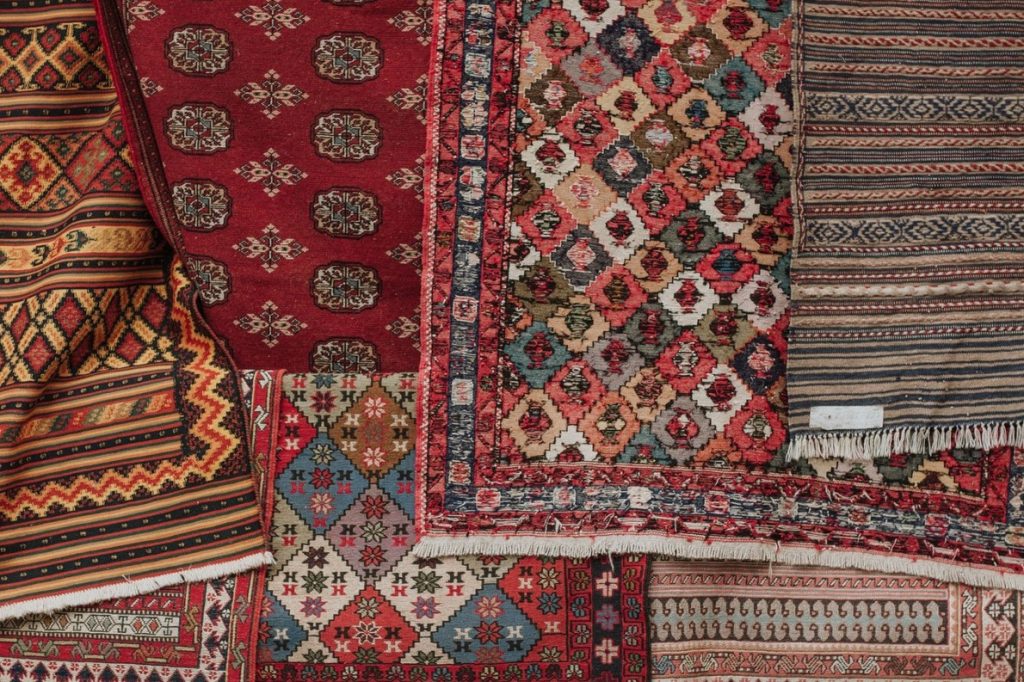 1. Clear the Space and Use Protective Gear
Clearing the space around the carpeted area first before carpet removal will give you the opportunity to inspect the subfloor beneath the carpet. This is to identify the safest, and most efficient way to do the work.. Since the carpet itself and the floor beneath will be dusty and full of soil impurities, it is better to first of all vacuum clean it with an eco-friendly vacuum that uses HEPA or another similar filtration system. This is to make the air in the room clean for you and the people around you. You will need to put on protective gear like gloves, knee pads to shield you from loose tacks once you lift any section of the carpet.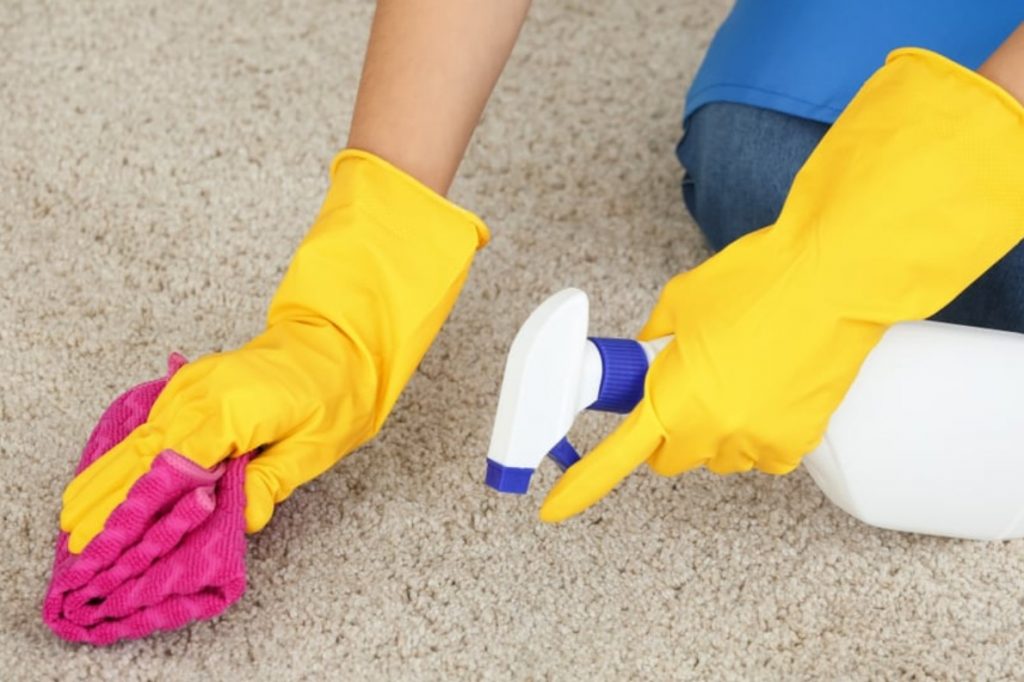 2. Employ Energy-Efficient Technologies
When looking for DIY tools for carpet removal or companies, identify those that employ the most energy-efficient technologies. Nowadays, we have equipment that has the Energy Star logo on top. This will give you all the information required to make a decision. You should avoid using machines or equipment that generate a lot of electricity. Instead, stick to manual tools or solar driven, or energy-efficient ones. When engaging a carpet removal company, you should find out the techniques and technologies they use to do the job. A company that has "Gone-Green" in its operations would be the better service provider for carpet removal.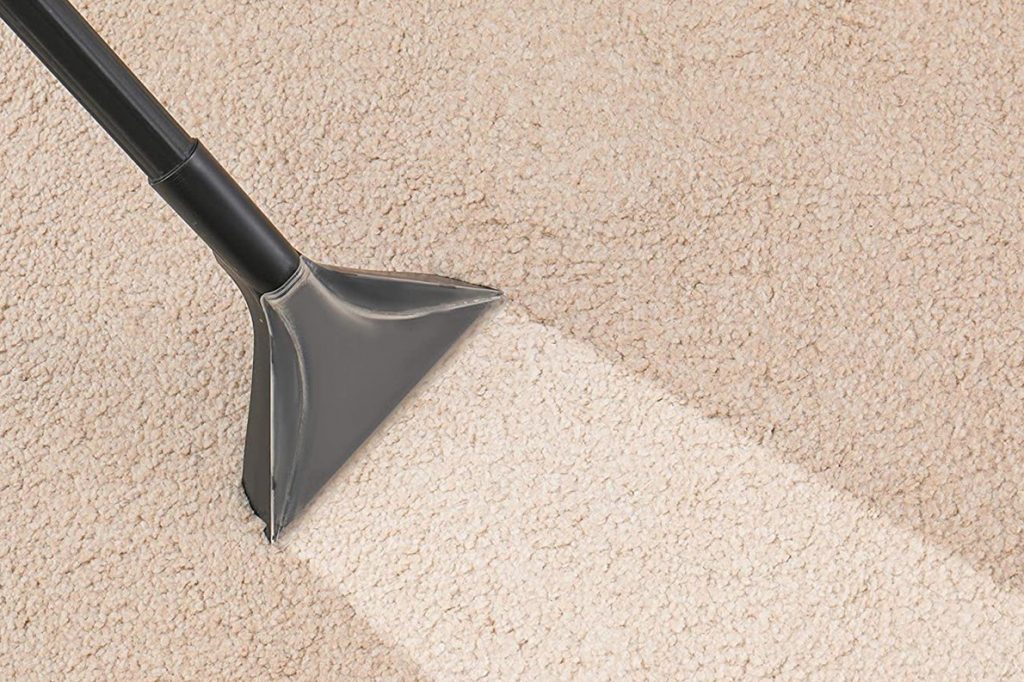 3. Avoid Destroying Your Home!
If you need carpet removal for replacement or doing different flooring, it is important to maintain the integrity of the wood, concrete beneath, or surfaces around your carpeted area. Walk around the house first, to identify items or surfaces that can be salvaged or reused. Not only is this an eco-friendly tip, but it will help you save money for remodeling after the carpet removal. It is essential to protect things like light fixtures, flooring, tile, bricks, cabinets, and other surfaces from damage by keeping what you can away before embarking on carpet removal.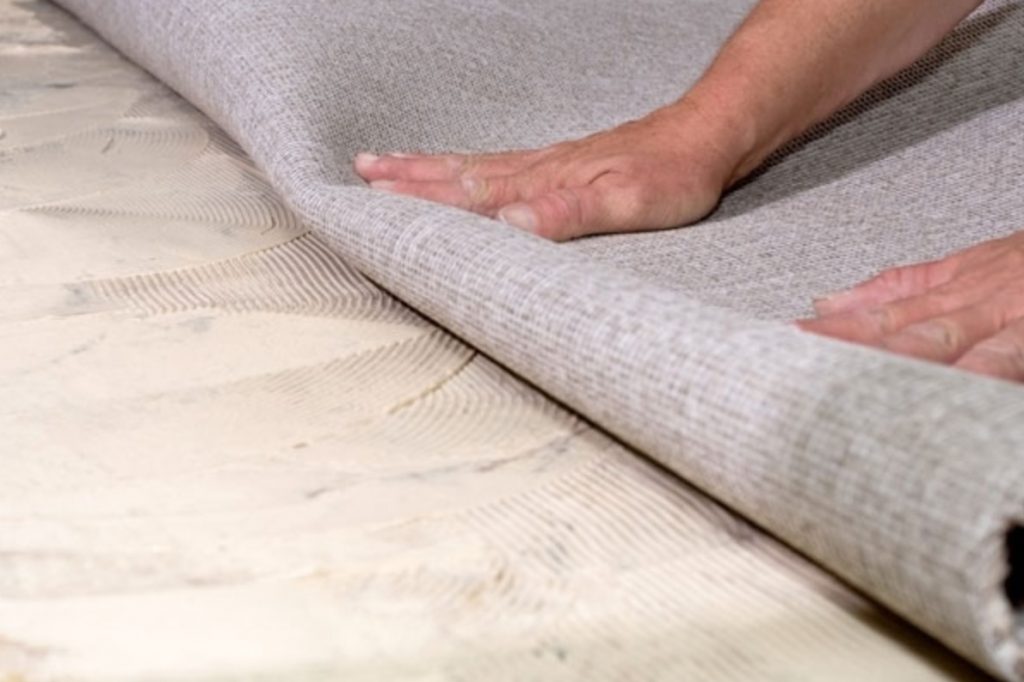 4. Use Environmentally Sustainable Carpet Removal Agents
An area that can be difficult for carpet removal is concrete on the ground floor or in the basement. The pad will be glued down and big chunks may remain stuck to the concrete. You will need a floor scraper to remove the chunks. And in the event of moisture or mold beneath the carpeting, it requires careful carpet removal techniques. It is better, overall, to use safe household products such as baking soda or vinegar mixed with water and use it on the surface. They're better than industrial chemicals that can pose great health hazards when they mix with the air in the house. Alternatively, you can useeco-friendly products in the event of clearing the mold or loosening up the carpet for removal.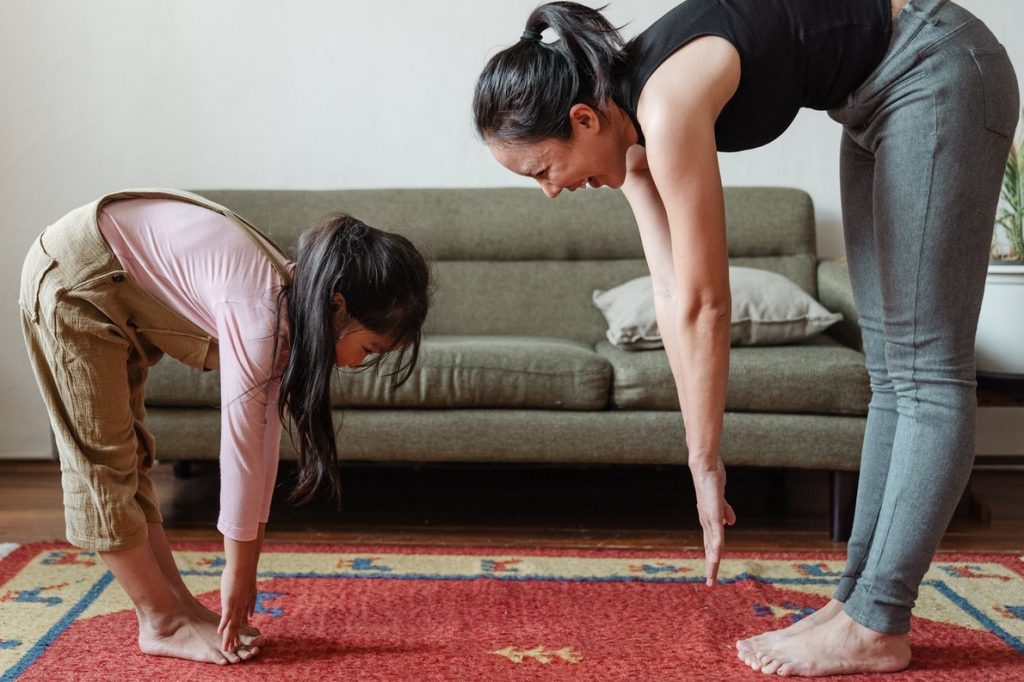 5. Use the Right Carpet Disposal Services
While hiring a carpet removal crew, one of the things you have to consider is the carpet disposal options. After a carpet removal, it is always a daunting task to haul it away for disposal to the right waste disposal area. The headache for most people would be how to haul large rolls of carpet to the proper disposal site. After cleaning the carpeted site, you could consider having the carpet removal crew or company take it away to an appropriate waste center for disposal. You could re-use it and have them clean it for you. Also, if you do not want to recycle that old carpet, instead of tossing it away, you could donate it to a friend who could repurpose it. Or take it to Goodwill or a consignment shop.
Final Thoughts
It is nice to use less energy, chemicals, and water for a sustainable process. Every step you take to practice eco-savvy ways of carpet removal helps in the protection of the carpet removal team. You and the other people in your home, your neighbors, and the surrounding environment benefit.