Motorcycle accidents are very common and can bring a wide variety of damages. Although each accident is different, the rider may have the right to pursue damages for one or several of them in many cases. From personal injury to damages to the motorcycle, there are many ways to pursue a case in court after a motorcycle accident.
List of Damages a Motorcycle Accident Victim May Pursue
Here is a list of the potential damages a motorcycle rider may pursue if they find themselves involved in an accident where the other party is at fault. Each has its own particular instances where it would be applicable. Find out more to determine if you or someone you love can pursue any of these damages.
1. Punitive Damages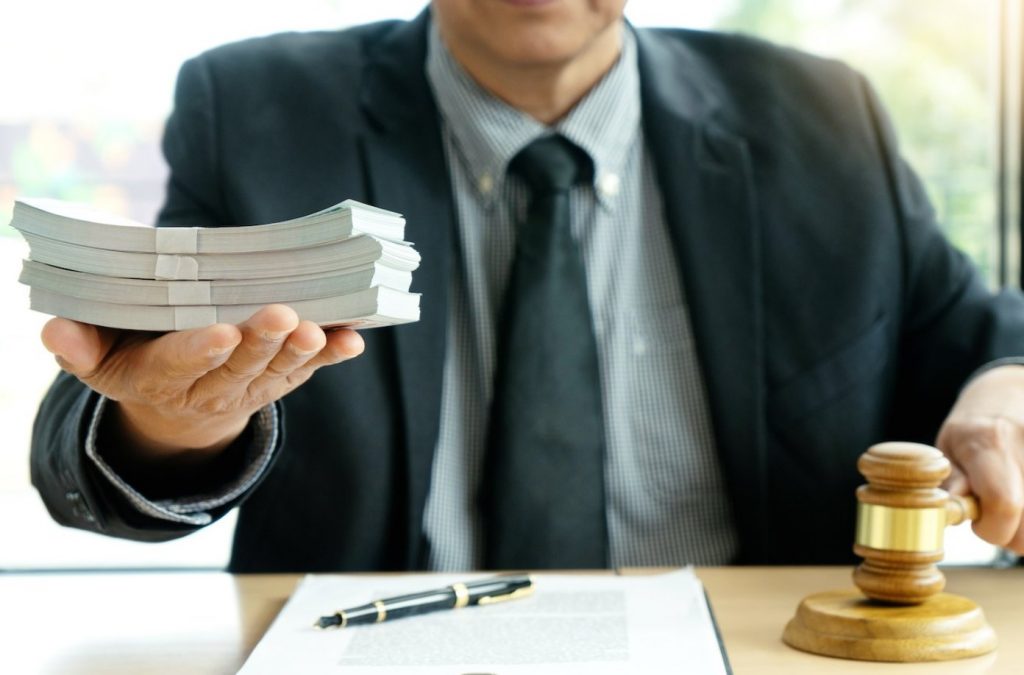 Punitive damages are considered a type of punishment in a court of law. In many cases, a motorcycle accident victim can collect punitive damages from the other party involved in the accident if it's ruled that they are at fault.
Some examples of when punitive damages are generally awarded include when a driver is driving recklessly in instances such as racing or attempting stunts. Another common reason for punitive damage awards is if the at-fault person involved in the accident was under the influence of drugs or alcohol and the victim was injured as a result.
This type of award can also apply to an instance where the victim was driving safely, and the other party was reckless, and there weren't any major injuries. Still, the award is meant to deter this type of behavior in the future.
2. Pain and Suffering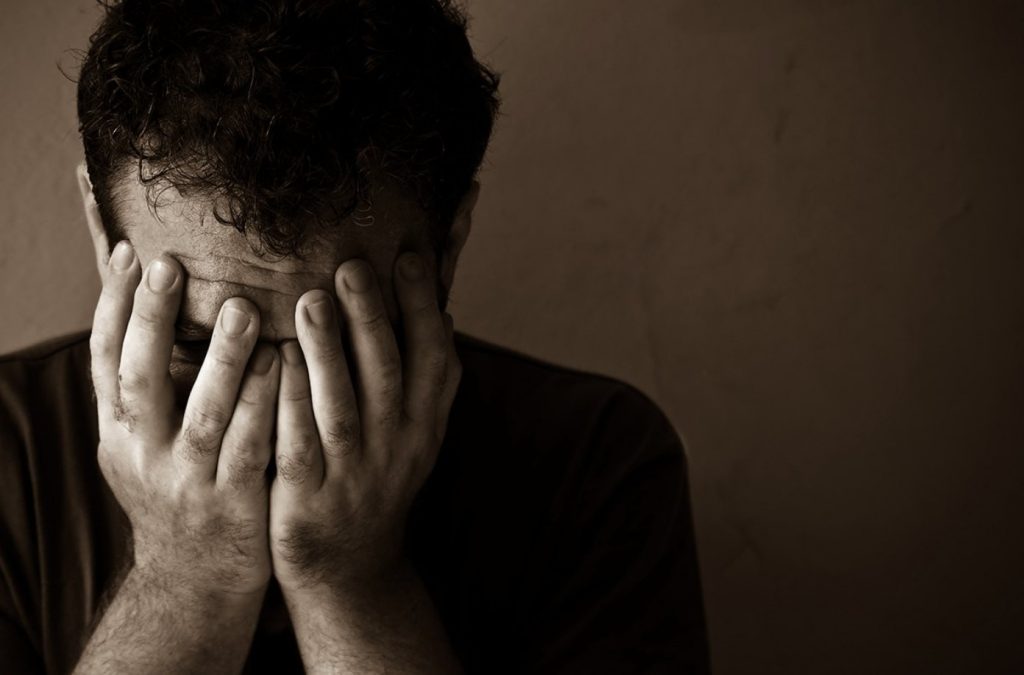 By definition, the pain portion of paying and suffering directly relates to the pain you experience ongoing due to the accident. For example, if you have leg pain resulting from a break or fracture during the accident and have limited, painful mobility, this would fall under pain.
As far as suffering, it can relate to activities or events you can't participate in due to the injuries incurred in the accident. It can also relate to the mental anguish and trauma one experiences after an accident. Motorcycle accidents may cause depression, anxiety, and even PTSD in some cases. This documented ailment can be presented to the court for an award of damages.
3. Lost Wages and Earning Capacity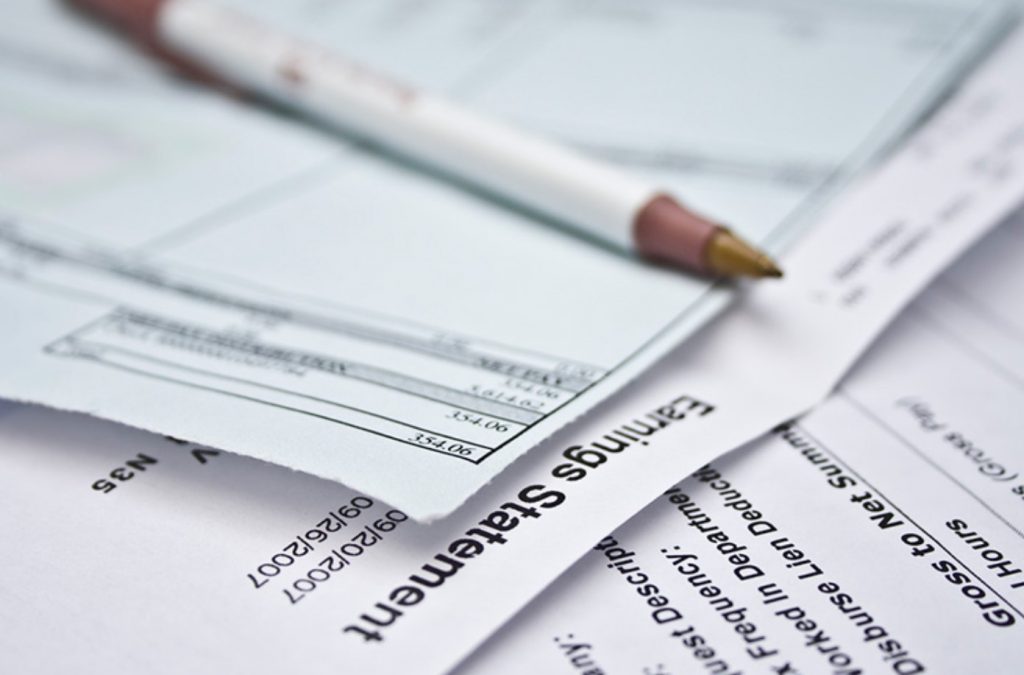 If you're a victim of a motorcycle accident, you may lose some or all of your income for some time or even permanently. If you can't work again or become permanently disabled, you can get damages for lost earning capacity. This is applicable even if you go back to work and can't function as you did before, and therefore take a cut in earnings. These calculations for damages are based on past earning and wages and projected current and future figures.
4. Medical Bills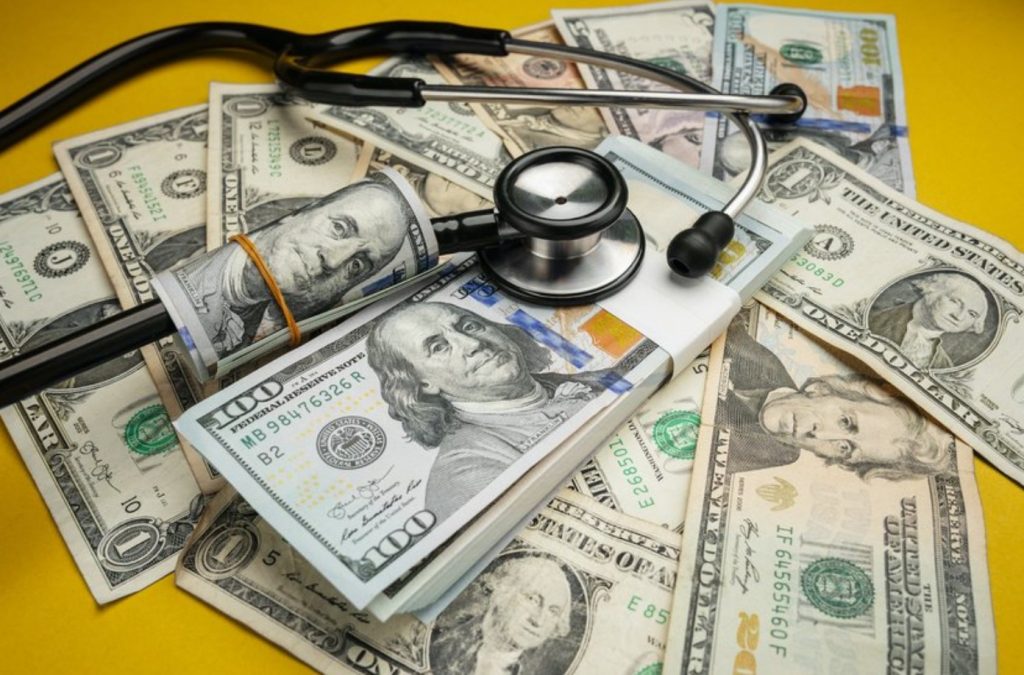 If you're in a motorcycle accident, you'll likely have some form of medical bills. In many cases, those bills can total up to a very high figure. With the right documentation and legal representation, you can get an award for damages related to medical bills.
Medical bills for a severe injury can become astronomical. They can bankrupt people easily. That's why it's so important to have an excellent attorney to help you collect damages to may your past, present, and future medical bills. The figure also includes any doctor-recommended treatments you may need in the future due to the accident.
5. Repairs and a Total Loss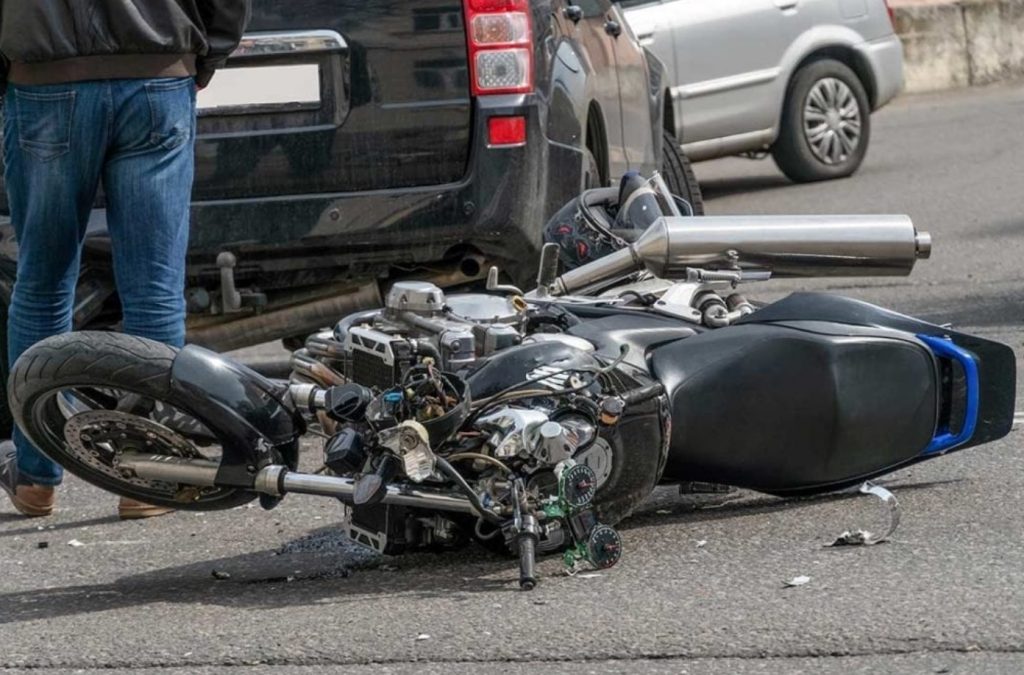 In most cases, being in a motorcycle accident involves damages to the motorcycles themselves. In some accidents, the motorcycle is declared a total loss by the insurance company. In either of these situations, you may sue for damages to have your motorcycle repaired or even replaced if it's a total loss.
A total loss is the term used when referring to damages that exceed the motorcycle's value. Be sure to gather all information and details from the insurance company and the repair shop to present to your attorney and the court.
6. Wrongful Death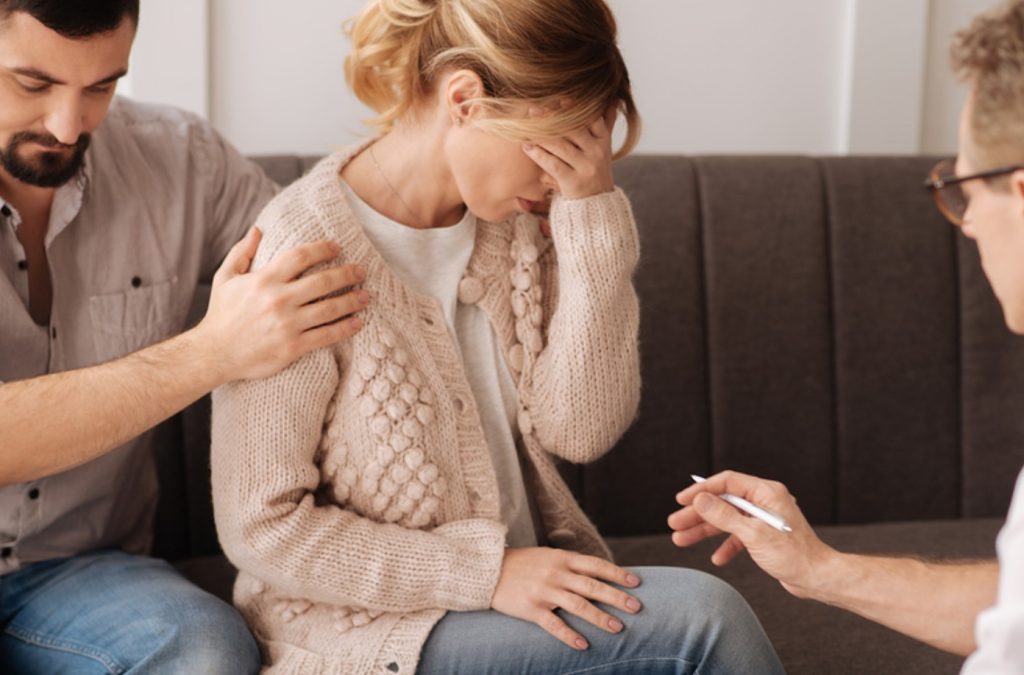 Unfortunately, some motorcycle accidents result in a fatality, whether it be that of the driver or the passenger. In the event of an accident where a death occurred, the victim's family can pursue damages for wrongful death. To find out if a case is eligible to pursue a wrongful death claim, consult an attorney specializing in accidents.
Finding an Attorney to Handle A Motorcycle Accident Case
If you or someone you love was involved in a motorcycle accident and were the victim, there may be a case for some damages to be awarded. Whether it's the result of injuries, disability, loss of income or capacity, or even death, there are steps you can take to seek and claim damages from the other party.
As soon as possible following the accident, you should reach out to a law firm or attorney to get the assistance you need to proceed with the case. They can help with many of the obstacles a victim faces ranging from dealing with the medical bill to collecting documentation and information to build a case to present in court. It helps to find an attorney you trust to get the best results for your case.
Consider working with a firm or attorney, such as Terry Bryant, with extensive experience working on motorcycle accident cases and who has a high rate of success pursuing these cases for damages. The best way to find a great attorney is the check out the listings online and choose one of the leading options with positive reviews and plenty of recommendations from past clients.
To get started, you can search the term "experienced motorcycle accident lawyer in Houston" and consider the options that appear on the first page. Usually, those are the best choices for cases related to that particular area. They actively work with motorcycle victims to help them get the compensation they need and deserve after they experience losses, injuries, or loss of a loved one after the accident. Get started today to find out if you qualify for damages as a result of a wreck.