People generally stress when they get involved in some legal trouble. If you are amongst them and are confused about what to do next, then you landed on the right platform. Sometimes you cannot handle such cases alone and at that point you need to hire a criminal defense attorney. In this article, we will be sharing various signs that show you should get the help of an experienced lawyer to solve your case.
1. When you are arrested
If an individual is taken into the custody of the police, then it's high time to take help from a criminal defense lawyer to sort out the complex situation. A person should understand that being charged for a crime is completely different from getting arrested for it. A lawyer will tell you various options by which you can get out of custody.
When someone gets arrested, he has the advantage of hiring an attorney, therefore, don't let it go in vain. It is suggested not to answer any questions put by the police before your lawyer arrives at the spot and discusses the case with you. However, make sure that you go for a reputed attorney who has great experience in this field, advises Aswani Datt
2. Questioning by the police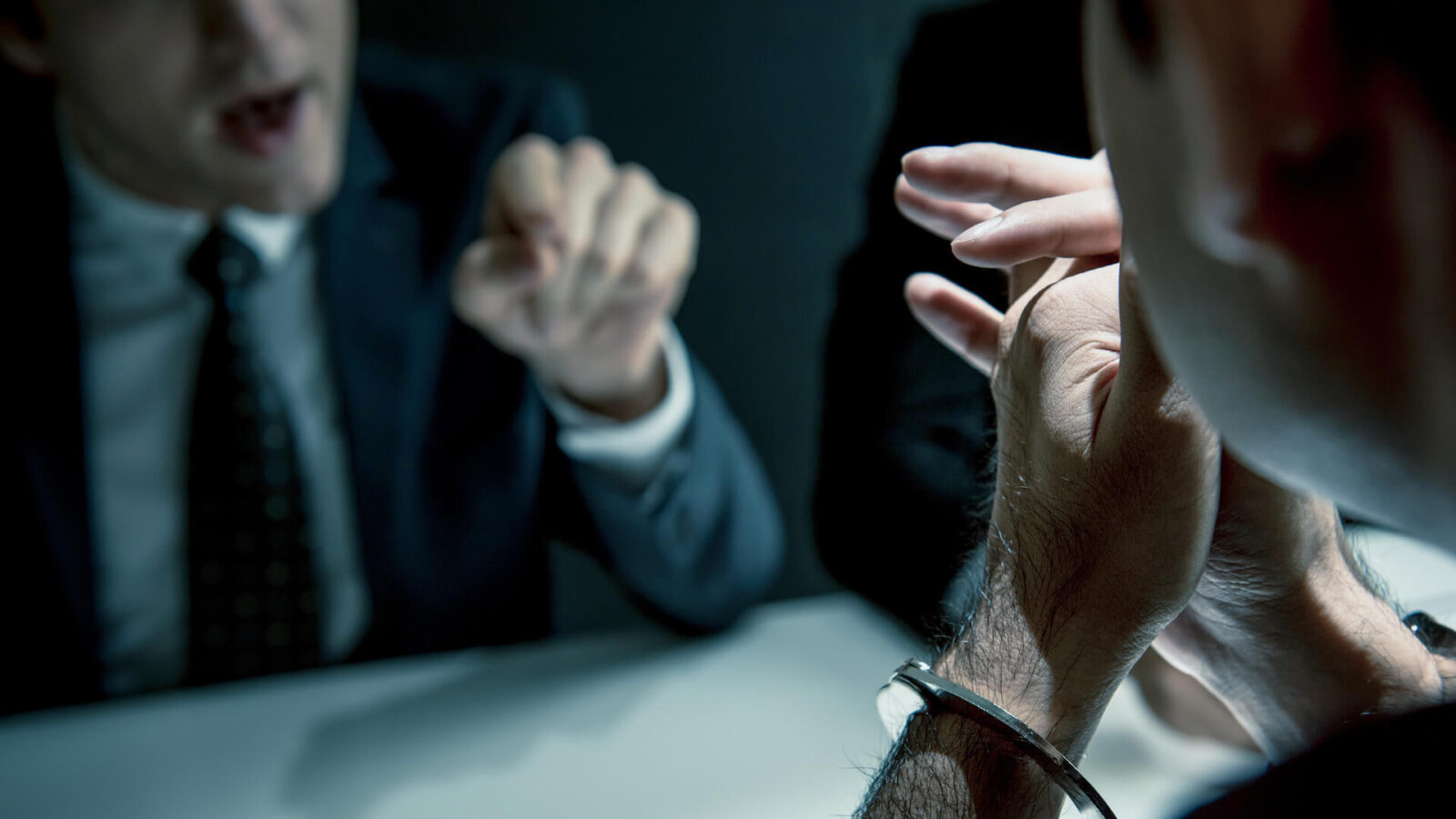 If you are a part of any criminal offense, then the police is likely to take you in for questioning during the investigation of the case. The police may think that you are involved in the crime or may ask questions to get more information about the crime scene. If you feel that the cops are interfering so much, then it is better to take the advice from your attorney. Always hire a lawyer before you are taken in for questioning by the cops.
Remember to be careful while answering the queries because your answers can be used against you. Sometimes the cops pretend to be friends with people in order to solve the case and derive more and more information. If you do not want to put yourself in some bad situation, then listen to what your expert has to say. Having a lawyer by your side makes a big difference while fighting against a criminal offense.
3. Police is coming at your workplace and home
It is very common for the cops to visit your home or workplace without telling you beforehand during investigation. If such a thing happens with you as well, then make sure that you contact your attorney immediately. A professional will help you in understanding if the police is doing its investigation by following all the required rules and regulations. He will also let you know about your rights and what you should do under such conditions.
Nobody, even the cops are not allowed to visit your home for search without having any warrant. An individual has the right to refuse them from doing so. If the police do not have any warrant against you, then you don't have to worry much. Sometimes the cops will try to make you confused and will tell you to avoid hiring a lawyer in such cases, but you should not listen to them and do what is to be done to save yourself from the legal conflicts.
3. When there are charges against you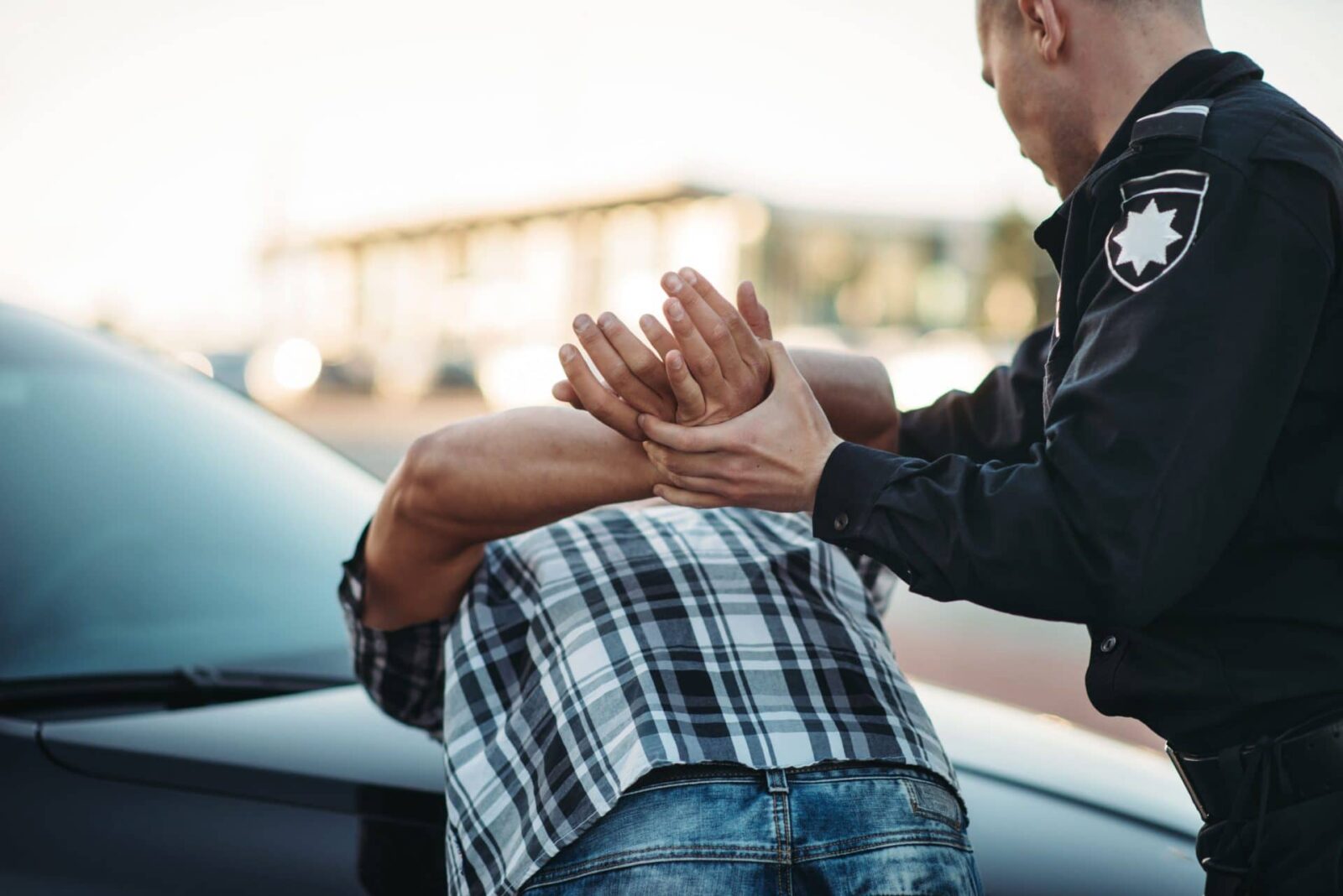 A crime is considered as a crime only even if it is of low level. In case you are facing any criminal charges against you, do not think twice before contacting an expert attorney. If you are someone who is not much aware of the guidelines related to the protection and defense, then hiring a lawyer is the best option. He can help you in reducing your sentence (punishment) or may even help you in dropping all the charges.
Your criminal protection lawyer will make an arrangement to push ahead through the legitimate cycle. Assuming you need to arrange a request deal, they will assist you with that, as well, clarifying every one of the means en route. While you will have the choice of a public defender, it's better if you can enlist your own attorney for greater portrayal and results.
Benefits of Hiring a Criminal Defense Attorney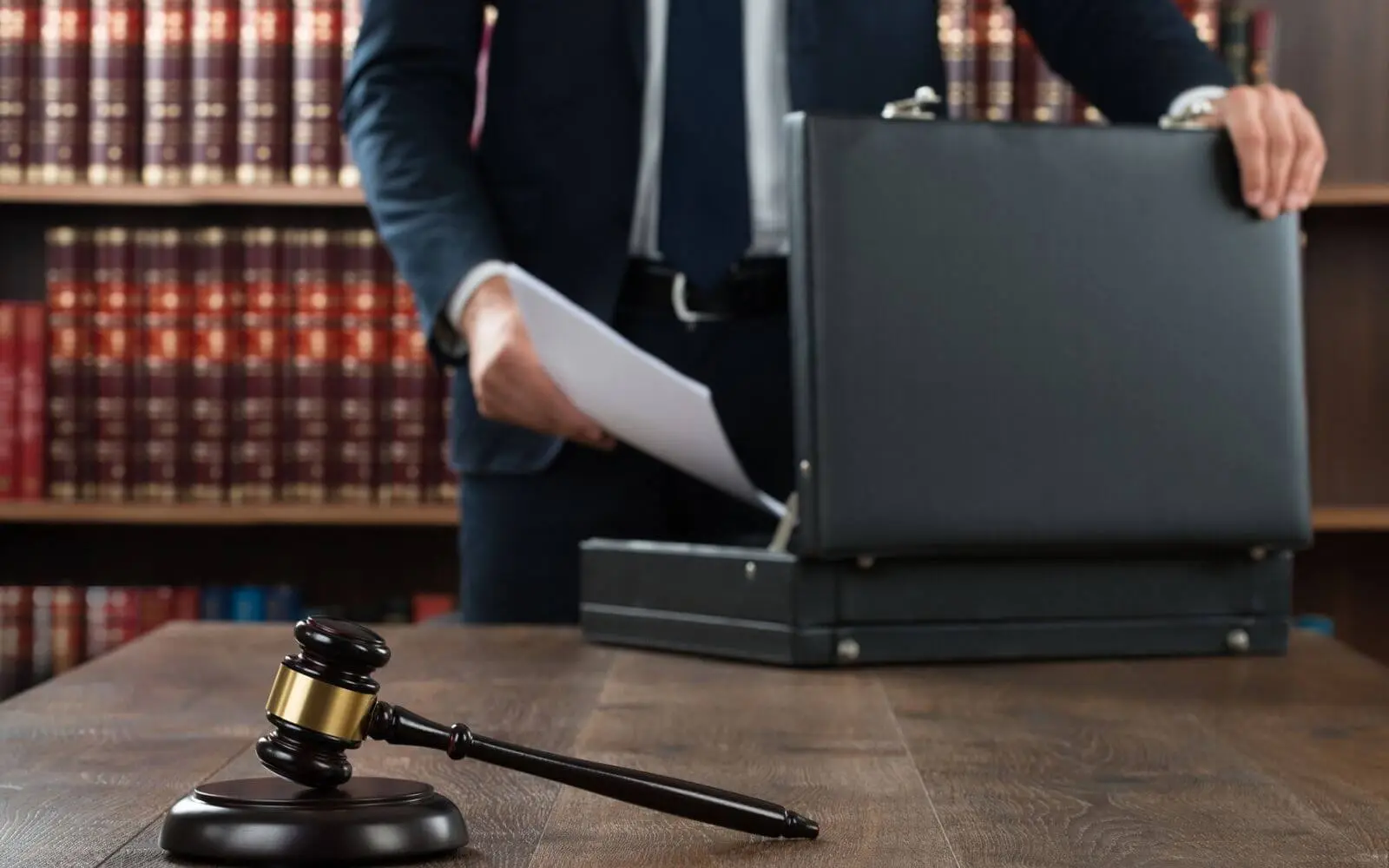 Attorneys have studied the subjects of law with greater depth than you will ever know. They know and comprehend the legitimate methodology which you may be new to. They have a thought of which authoritative reports to document, how to finish forms appropriately, the legal time limit, and lawful detail.
People can try to trick you and take advantage of you even if you are innocent. Even the police will not advise you to hire a lawyer so that they can drive more and more information from you. However, if you want to save yourself from getting into big trouble, always take the help of a professional lawyer.
Legal cases involve a lot of paperwork. If you do not fill the forms correctly and within the given deadline, then this might become troublesome for you. Attorneys know about all the paperwork and will help you finish it on time. He will help you in making wise choices during the whole procedure.
An accomplished criminal safeguard attorney can be pretty expensive to hire, however when you gauge it against the time and cash you can save by employing one, it's an easy decision. The charges, fines, break of work, and different costs all can be haggled by your legal advisor who will set aside your cash over the long haul.
A lawyer not only helps you in solving complex matters but also acts as a helping hand whenever required. They understand the pressure, the stress, and the anxiety that you are going through. Therefore, they will assist you in calming your mind.
To Sum Up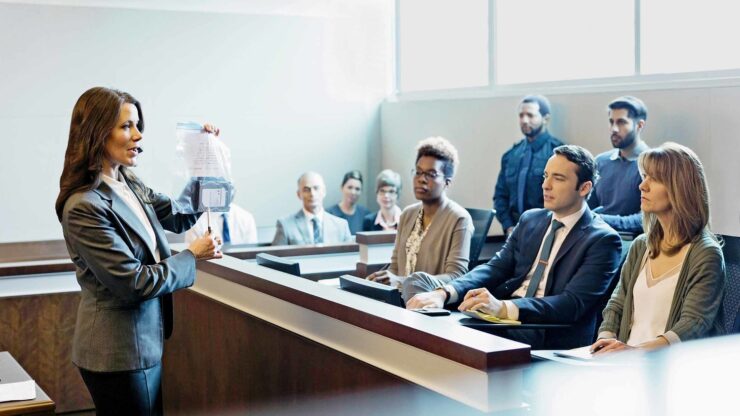 There are various signs that tells you should hire a criminal defense attorney. Some of these signs include getting arrested by the police, facing charges, questioning by the cops, etc. If you are facing any such trouble, then you should not think much before taking the help from a reputable lawyer.