Many people claim that we live in a time when we all need a lawyer – just in case. While this may sound exaggerated – this claim is not far from the truth. Today, most people face legal difficulties and disputes – and this issue has not bypassed even the most vulnerable category of the people, those with disabilities. If you are facing legal issues due to problems with a disability, it is clear that you need to hire a lawyer. However, you should find an adequate legal representative so that you do not waste your time and money. Therefore, here are the questions you should ask a disability lawyer before you hire one.
Disability Often Leads Us To Great Challenges
Living with a disability can be pretty hard. It is a kind of life that already brings many challenges – and in addition to everyday matters, you can also face certain legal issues. Although most countries have approved the UN Convention on the Rights Of People With Disabilities and updated their laws on the requests in this legal field – these people still face a bunch of problems that require legal resolution. To be precise, we don't mean only the amendments to the state laws –  but also the specific situations that require the initiation of legal disputes before the court. It can sometimes be very difficult – and mostly very stressful. Therefore, when choosing a legal representative, you should, and must, be very careful.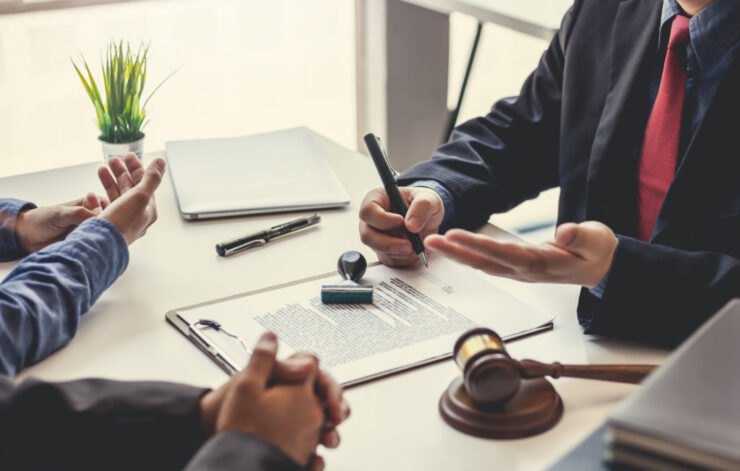 Seeking For A Good Disability Attorney
As with the most legal process, you should get yourself an attorney. However, when it comes to legal disputes that should protect the rights of people with disabilities – it is important who you hire. Finding the proper disability lawyer can be very challenging, even tricky –  especially if you're not sure whether your rights have been violated or not. Today, the lines between violations and non-violations of certain regulations are very thin. Therefore if you have any legal doubts, you should consult an attorney who has extensive knowledge in this legal field. But even if you find one in the Yellow Pages, on the Internet, or through a recommendation – how will you know that he will respond to the needs of your case? Realistically, there is no guarantee, but you can still ask some questions before hiring a legal representative. Answers to these questions can help you make the final decision.
What Do We Need To Ask A Disability Rights Lawyer Before Hiring One?
From an individual point of view, the choice of a lawyer is a very personal matter. However, it doesn't mean you shouldn't hire someone whose appearance you don't like, for example – and yet you've received all the good recommendations about his work. It is important that, regardless of the recommendations, you establish a good business relationship with your lawyer – and be honest with him, because only if the lawyer has all the facts about a case, he'll make a quality legal representation. If the client does not cooperate fully, the counselor won't be in a situation to provide the best assistance, regardless of his experience and recommendations. However, you are the one who should be satisfied with the choice in the first place – so look at some of the questions you should ask before you make your choice of attorney.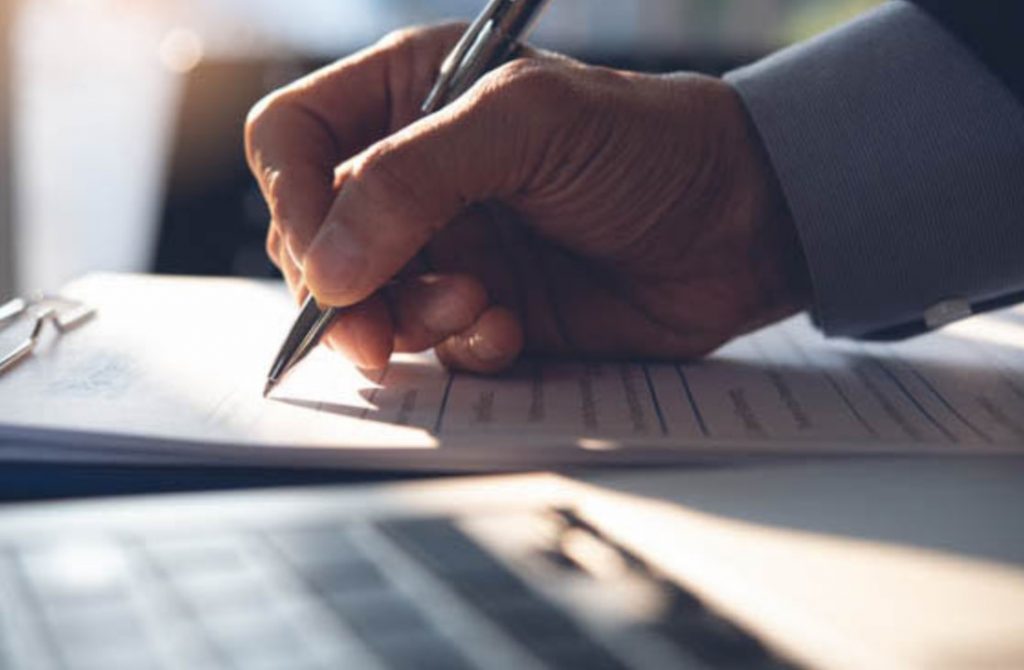 1. What Are Your Experiences With Disability Claims And Disputes?
It is clear that every party that has any kind of dispute or unresolved disability claim – should have a lawyer. However, as we mentioned, the lawyer you choose must be experienced in this field. According to disabilitylawyertoronto.ca, the disputes or assessments about disability insurance can often be quite complicated – so it is necessary to choose the proper lawyer. The issue of knowledge and experience in resolving disability disputes is sometimes crucial. Your lawyer or the legal firm you choose should have experience with both short-term and long-term legal proceedings in this area – as well as a good knowledge of the work of insurance companies that are directly or indirectly related to such disputes. Of course, it is also significant that the lawyer works efficiently because sometimes the time can be your enemy – especially in cases where people are unable to work due to disability which exposes them to financial problems.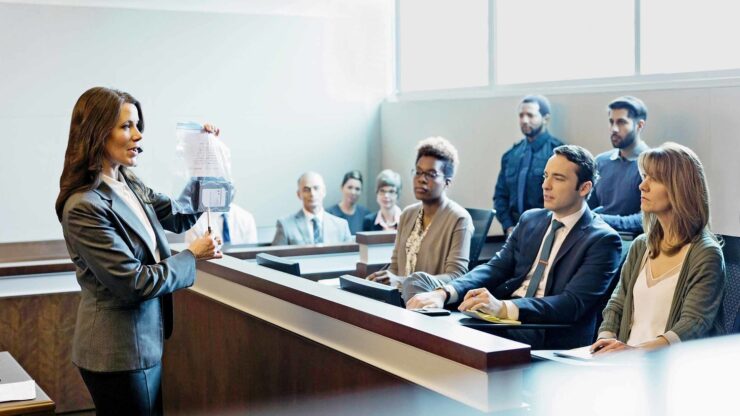 2. How Long Will Such A Legal Process Take?
This is one of the typical questions asked to potential legal representatives. Let's face it, the question is OK – but it's often hard to give a precise answer to it. Clients who have legal problems related to disability issues are very often depressed and a little bit frustrated when they call for legal help. Of course, this is understandable when we consider that most clients have tried to resolve their legal issues out of court. So consider choosing lawyers who will assure you that your health condition and your legal issues will be taken seriously. Your lawyer should suggest you gather medical evidence, and documentation – and assures you that you will be informed on time about the progress of your case. Of course, you as a party in this legal matter should also have realistic expectations.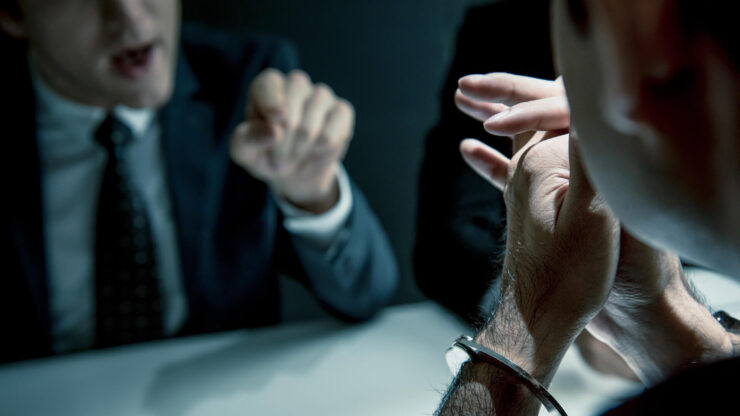 3. Will I have To Pay Attorney's Fees In Advance?
This financial question is very sensitive – and you should simply ask that before making a decision on hiring a particular lawyer. In fact, in such cases, it very often happens that clients are unable to work due to illness and disability. Also, most of them don't receive disability benefits and are unable to pay the costs of legal representation. Therefore, every client should pay attention to one significant fact you might not know. There are legal offices that do so-called unforeseen-based cases. So what does that mean in practice? It is already well-known that most of these cases end with out-of-court settlements. That means that you can try to find a law firm that can represent you without paying in advance. Actually, the lawyer will charge for the service if a settlement is reached in your case. In addition, such a lawyer will conduct a more detailed analysis of your case – and present you with realistic outcomes for the success of the settlement.
Conclusion
A responsible and honest lawyer will be happy to answer these questions and even those you may not have asked. However, if you notice that the lawyer is trying to avoid the direct answers and does not give you all the information – it is best to start looking for another one. Also, before making a final decision, check on the Attorney's Bar Association's website to see if your lawyer has ever been the subject of an investigation or ethical complaint.