When it comes to birth control, women want to stay hassle-free. They don't want to stress about changing patches, getting an injection, or taking pills. The Paragard IUD (intrauterine device) appeared as a boon for women because it is hormone-free. It is 99% effective and uses copper as its primary ingredient for preventing pregnancy for almost 10 years.
So, why is there a surge in legal complaints on Paragard IUDs? It has been found that this device caused severe injuries to several women. Some of the fatal side effects of this device include:
Piercing in the uterus
Pelvic inflammatory disease
Pregnancy complications that can lead to miscarriage or infertility
Recently, several women have stated that Teva Pharmaceuticals, the manufacturer of Paragard, is responsible for their injuries. In their anecdotal accounts, they claimed that their IUDs broke in halves inside their bodies while they were being removed. It raises concern because the removal process was said to be painless and fast.
In this article, we will shed light on the reasons why women are suing Paragard IUDs and the steps to take for legal action if you have been affected.
Are Paragard IUDs Safe for Women?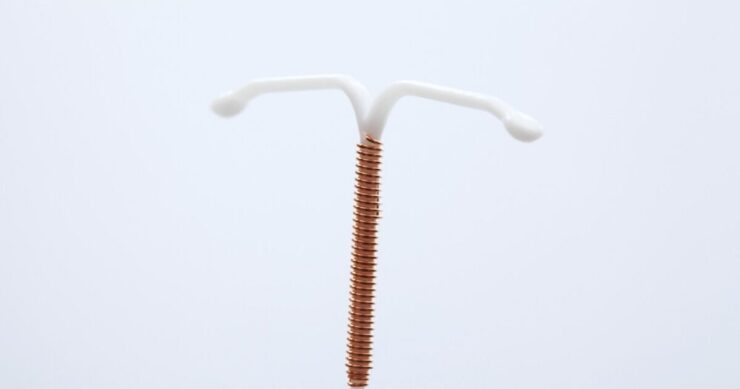 The CBS12 News I-Team has been investigating IUDs and shared the tragic story of Gina Burg, who was injured after using the Paragard IUD.
Burg is a professional photographer based in Lake Worth, Florida. After experimenting with several available birth control options, she decided to choose a Paragard IUD, as recommended by her OB-GYN. The device worked perfectly for the first five years, but afterward, she began experiencing negative consequences.
After five years, Gina missed her period and found out she was pregnant. Since she was using an IUD, the pregnancy was unexpected for her. She experienced excruciating pain and had to undergo emergency surgery due to an ectopic pregnancy. The doctor confirmed internal bleeding for close to a week and that her fallopian tube had burst. If she had delayed surgery, she could have lost her life to sepsis.
While she was still under anesthesia, Gina's doctor revealed another crucial concern. He said that he couldn't locate the IUD, which meant that the device could just be floating around anywhere in her body.
Gina is one of the many women facing such fatal consequences with Paragard IUDs. As of February 2022, the FDA had received nearly 44,786 adverse reports linked to Paragard. These dangerous predicaments faced by women across the globe have compelled them to file a Paragard lawsuit and seek compensation for the damages they experienced.
The Side Effects of Paragard IUDs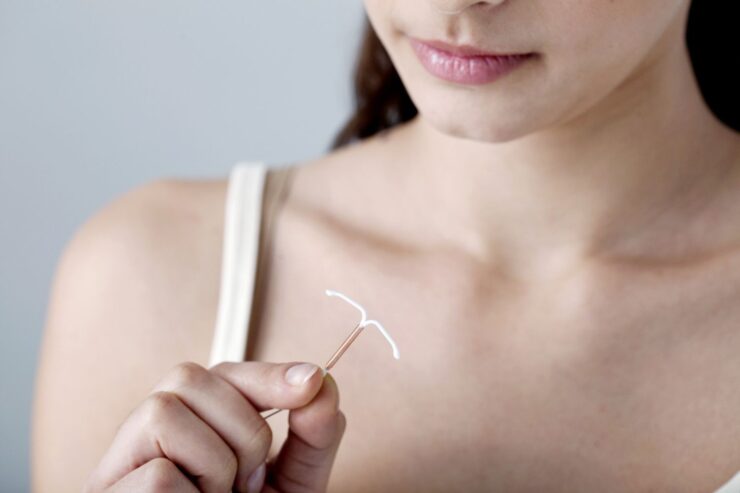 The majority of studies on Paragard IUDs suggest that the device comes with a set of side effects. Since the device is hormone-free, women might experience heavier or longer periods in the first few months after inserting it into their bodies.
Recent data from Cooper Surgical lists the following side effects of using Paragard IUDs:
Vaginitis
Anemia
Cramping and pain
Backache
Menstrual spotting
Dyspareunia
Dysmenorrhea
Prolonged menstrual flow
Partial or complete expulsion
That aside, women might also experience cramping, nausea, and dizziness for some time after the device is inserted into their body. Other rarer but fatal side effects include ectopic pregnancy, perforation of the uterine wall, embedment, or perforation of the cervix during insertion.
Navigating the Legal Path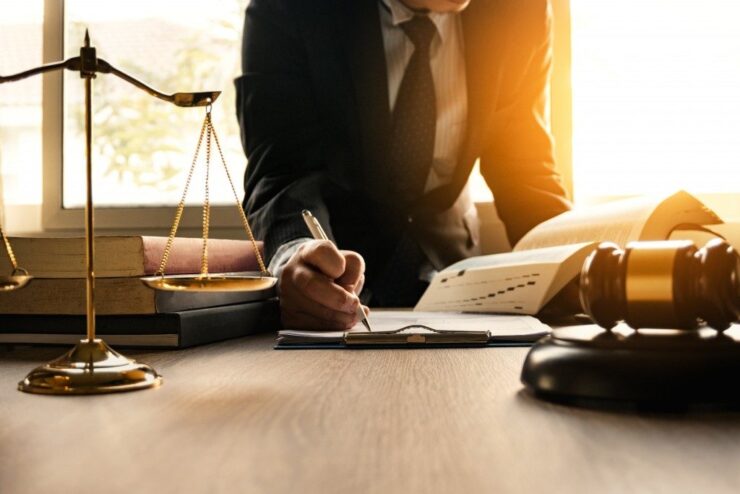 If you or anyone you know has faced internal injuries or any other severe repercussions after using the Paragard IUD, it is essential to take legal action. For this, it is necessary to get in touch with an experienced lawyer who can inform you whether you qualify to file a Paragard IUD lawsuit. If you have experienced a device fracture, extreme pain, or infection, you are eligible to file a legal complaint.
However, before doing that, you need to preserve every piece of evidence you have. It can range from your medical history, the doctor's appointment details, the timeline of using the Paragard IUD invoice, and the medical treatments undergone to correct the side effects of the device.
Knowing the potential value of your lawsuit is crucial, and your lawyer can provide you with this information. TorHoerman Law states that this value varies based on individual cases and other specific details. However, on average, the estimated value can range from $10,000 to $400,000. These figures are not the precise value, but are estimations based on earlier mass tort cases involving defective medical devices.
Conclusion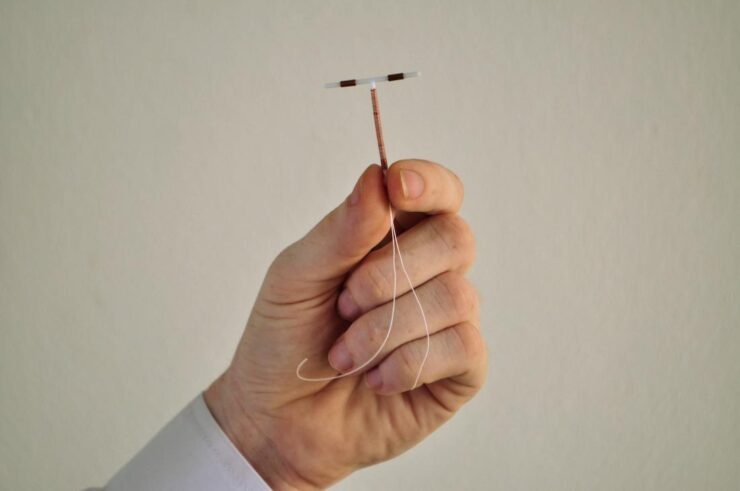 While women are correct in seeking advanced birth control options, today, it has become essential to ensure that they are physically safe for them. Gina's story reinforces the fact that even a successful brand like Paragard can have IUDs that might not deliver what they promise and may lead to breakage within the body.
The growing number of lawsuits points toward the dangers that Paragard IUDs can cause in women. Besides trying to secure compensation for the damages, these lawsuits also raise awareness of the potential dangers of IUDs, allowing women to make an informed choice. However, once affected by an IUD, it is necessary to seek the immediate medical aid that is required. After that, seeking a legal recourse is essential.