Project management is a complicated process for any business. It involves planning, scheduling, budgeting, and managing resources and workflow all in one. This can be difficult to manage without the right tools and technologies. Enter SaaS (Software as a Service)—a cloud-based service that provides software to businesses on a subscription basis. This allows companies to quickly access project management software on demand while freeing up time and resources that would have been spent on development or purchasing licenses.
In this article, we will explore what SaaS is in project management and the key points you need to know before getting started with it. Read on to learn more about this powerful tool!
What Is Saas In Project Management?
SaaS software is a cloud-based software solution that enables organizations to manage their projects and resources more effectively. A good SaaS project management software provides users with an easy-to-use interface and a variety of features that can help them plan, execute, and track their projects more efficiently.
Read below to find out some of the key benefits of such software and what are the essential things while narrowing down your choice depending on your project requirements.
The Benefits Of Saas In Project Management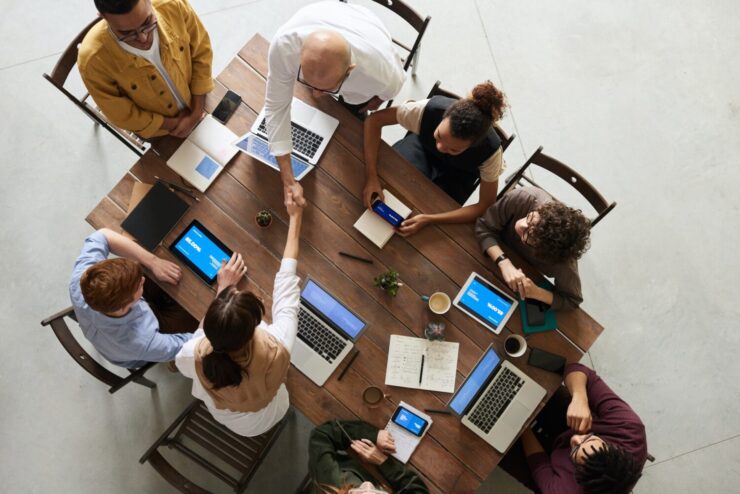 There are many benefits of SaaS in project management. The most obvious benefit is that it can save you a lot of money. With SaaS, you only need to pay for the software when you use it. There's no need to buy licenses for each team member or worry about software updates – the provider takes care of all of that.
Another significant benefit is that SaaS can make your team more productive. By having all the tools they need in one place, team members can spend less time searching for information and more time working on tasks. This can lead to shorter project timelines and better results.
Finally, SaaS provides an easy way to scale your project management system up or down, depending on your needs at any given time. If you bring on new team members, you can add them to your account. And if you need to cut back on costs, you can do so without having to uninstall any software or return any licenses.
Read below to find out some of the key benefits of using SaaS in project management in detail.
Increased collaboration: SaaS solutions offer real-time collaboration features that allow team members to work together on projects more effectively.
Improved communication: With SaaS, managers and team members can communicate more efficiently and stay up-to-date on the latest project developments.
Greater flexibility: SaaS solutions are highly scalable and can be customized to meet the specific needs of an organization. This makes them ideal for businesses of all sizes.
Reduced costs: SaaS solutions are typically offered at a lower price than traditional on-premise software options. This can help organizations save money on upfront costs as well as ongoing maintenance and support expenses.
The Top Features Of Saas In Project Management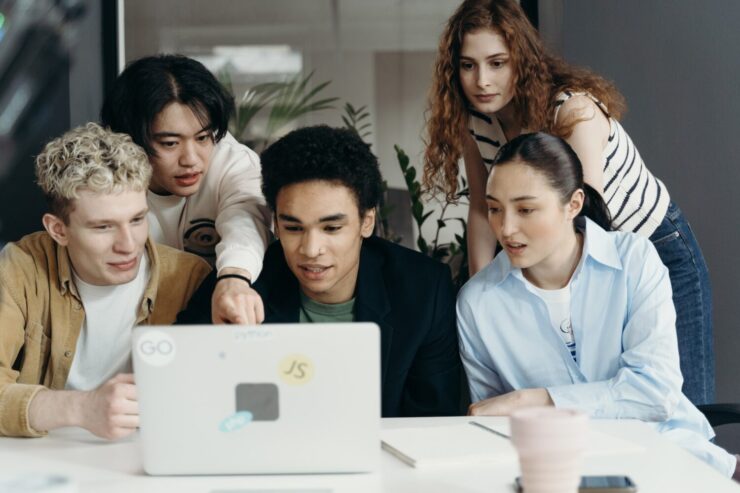 There are a few key features that make SaaS in project management so powerful and popular. Read below to find out.
First, SaaS project management tools are effortless to use and require little to no training. This means that even the most inexperienced team members can get up and running quickly, which is perfect for fast-paced projects
Second, SaaS tools are very flexible and can be customized to fit the specific needs of any project. This flexibility allows teams to work the way they want without being constrained by inflexible software.
Third, SaaS tools offer a variety of powerful features such as task tracking, collaboration tools, document sharing and storage, reporting and analytics, and more. This means teams can stay organized and focused on their tasks without getting bogged down in details.
Finally, SaaS project management tools are typically very affordable compared to traditional software solutions. This makes it easier for businesses of any size to take advantage of the powerful features offered by these services. Also, this makes them perfect for small and medium-sized companies that don't have the budget for expensive enterprise software.
How To Choose The Right Saas For Your Project Management Needs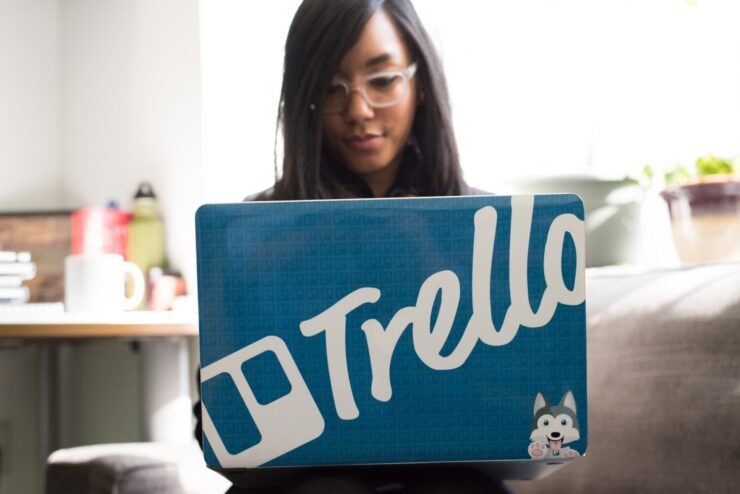 Whether you're a large company or a solo entrepreneur, project management software can be beneficial for organizing all of your tasks and streamlining workflow. But with so many different types of SaaS project management available, how do you know which one is the right choice for you? Read on to find out some essential tips for choosing the perfect software for your project management needs.
When it comes to choosing the right SaaS for your project management needs, there are a few things you need to take into account. Here are five things to keep in mind when making your decision:
Make sure the SaaS is compatible with the tools you're already using.
Consider what features you need and make sure the SaaS offers them.
Take into account who will be using the SaaS and whether they'll need training on how to use it.
Make sure the SaaS is scalable so that it can grow with your needs over time.
Get a demo of the SaaS before making your final decision to ensure it's a good fit for your needs.
The above-mentioned tips will help you in making the right decision.
Conclusion
In conclusion, Software-as-a-Service (SaaS) is a valuable project management tool for businesses of all sizes. It has the potential to reduce costs and increase productivity by streamlining processes and eliminating the need for expensive legacy software products. Whether you are just getting started with project management or looking to scale your existing operations, SaaS can offer tremendous benefits that can make all the difference in reaching success. With this guide's help, you now have a better understanding of what SaaS is in project management and why it has become such an essential part of today's industry landscape.