The world has moved multiple leaps at once, from when we used to use gold coins for exchange and then people shifted to paper currency. But now, the world has come up with a completely new concept known as virtual currency or cryptocurrency, and you might be listening to the tales of overnight success or millionaire overnight tales. This is not done overnight, but it requires continuous investment and proper market knowledge.
In this article, we will discuss some tips and rules that would make it easier for users to invest in the crypto market and reduce their chances of facing a loss or fraud.
7 Tips For Cryptocurrency Investors
There are certain tips and tricks which would make it easier for you to set your pillars in the crypto market. The crypto market is an unstable one. The price fluctuations depend completely on demand and supply, so these tips would allow you to analyse the market in a much more enhanced and sophisticated manner.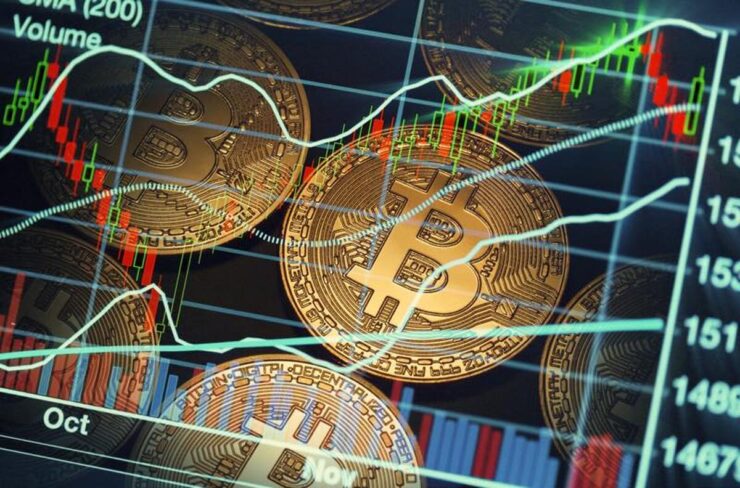 1. Market Is Unpredictable
You must be prepared for any wonder to come up in the market, whether it be a 10 times hike in the value of a cryptocurrency or a complete crash of a currency. So you must learn that the market is unpredictable and anything can happen, so the best way to tackle the momentum is to be cautious and invest safely. The market doesn't collapse or boom in an instant. Some international factors affect its values, whether it be a war in some section of the world or a new bank policy released by a country.
So you must always be prepared for anything the market has to offer you.
2. Avoid Hype
Sometimes you would notice that some great investors recommend a certain cryptocurrency, or there is a huge uproar in the market for a certain trade. So in such instances, it's suggested to avoid them because recently, a squid coin was released in the market, and it was able to create huge waves in the market due to the streaming Netflix show Squid Game. Within weeks, this coin's value showed an exponential rise, but suddenly the coin disappeared from the market, and the inventor of that cryptocurrency was nowhere to be known.
Sometimes hype and uproar are clear symbols of fraud, so it's most suitable to avoid them rather than face a loss.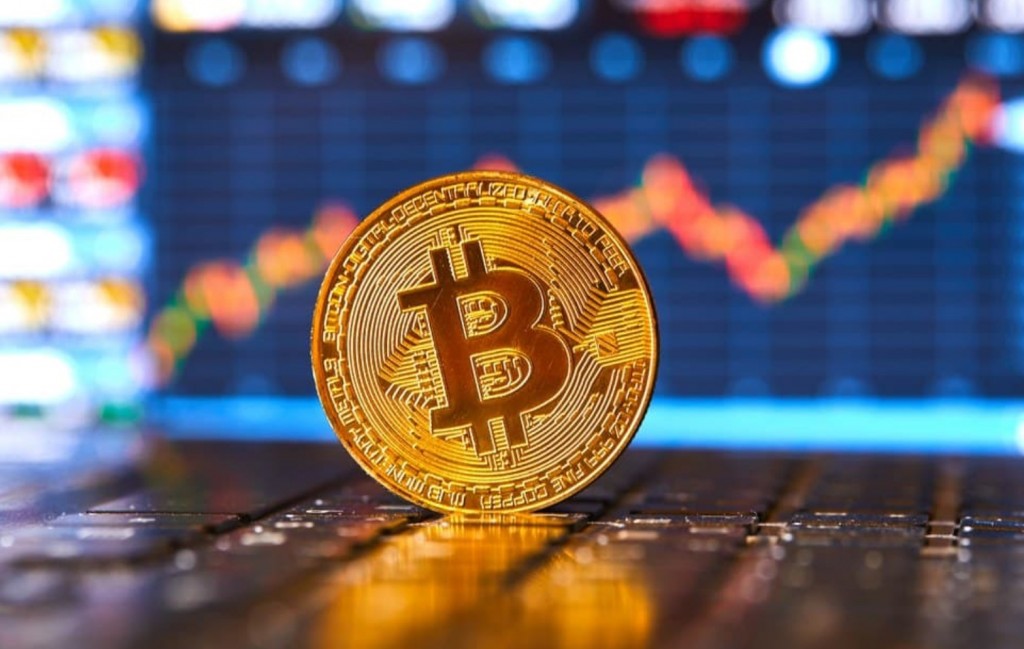 3. Do Your Research
Many people assume that the crypto market is all about luck, and if you can pick the correct cryptocurrencies, you are an overnight billionaire, but this isn't even near being true. The crypto and share markets are both presumed to be luck markets. Still, they are mathematically advanced grounds where the pricing of a particular product or commodity depends directly on multiple factors.
So if you are considering all these factors and reading whitepapers on these cryptocurrencies in-depth, there are extremely high chances that you will soon start understanding which cryptocurrency will land you in profits.
4. Diversify Your Portfolio
It's well said that when you want to decrease the effect of your fall, then choose a tree with the most branches; in the same manner, when you are investing in cryptocurrency, then you work effectively on your portfolio. The best way to design your portfolio is to divide it equally into two sections. The first one would focus on short-term profits or early profits. In contrast, the other section would focus on long-term profits, and these cryptocurrencies would act as your safe ground when you face any losses.
There are various other factors, too, based on which you can create your portfolios, and it completely depends on your requirements and your investing goals based on which you create a portfolio for yourself.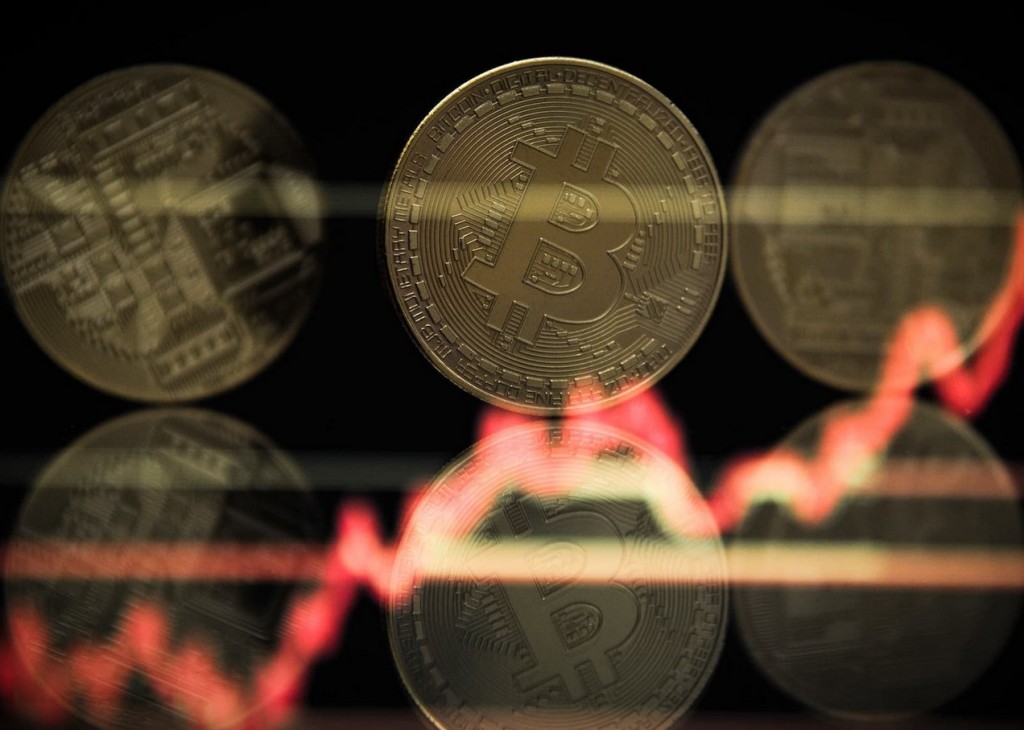 5. Use A Professional Email
Data is the most volatile factor in today's market. While investing, you must make sure that you use a professional email and do not enter confidential data on the websites. Sometimes your data must be vulnerable a lot more than you expect. There have been massive data breach cases, and users' sensitive data such as emails, credit card details, and other important details have been stolen.
So it's better to choose a professional email and professional number; if the data is breached, that hacker will not be able to trace it back to you.
6. Choose A Mobile Wallet Carefully
Mobile phones have the least levels of security, and hackers can breach these pretty easily, so you must choose a mobile wallet for storing your cryptocurrency wisely because if your device is compromised, it can result in a huge loss. Other factors affect your mobile wallet selection, including the fee, withdrawal limit, and customer service.
So based on your services and requirements, you can choose a mobile wallet for yourself.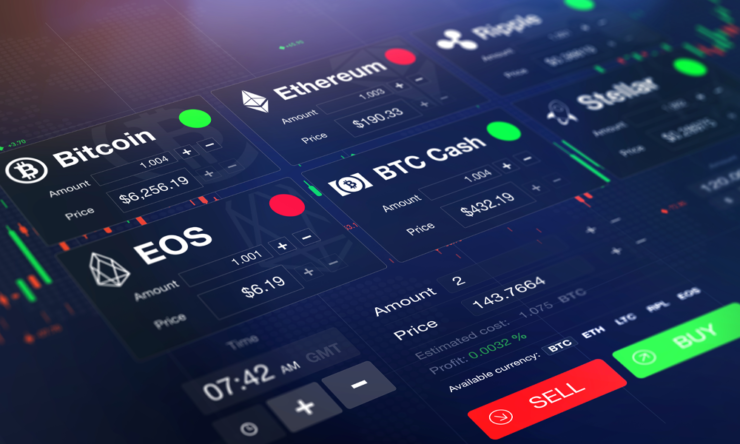 7. Avoid Investing And Dumping
Various companies earn their profits by a method known as investing and dumping, and they target beginners for these tactics. In this strategy, they target a certain low-lying cryptocurrency and share the bluff that this currency will show a rapid boom, so a group of beginners invests in them. But when the values of that cryptocurrency go up, they sell their shares at high prices and dump the cryptocurrency, which leaves the investors at a heavy loss.
So it's most suitable to learn to invest yourself rather than relying on investing gurus for their support and strategies.
Conclusion
The crypto market is volatile, and you never know what it brings for you, so for such instances, all you can do is remain prepared for the same. So in this article, we discussed numerous tips and tricks that would allow beginners to invest skillfully and learn the art of investing over time.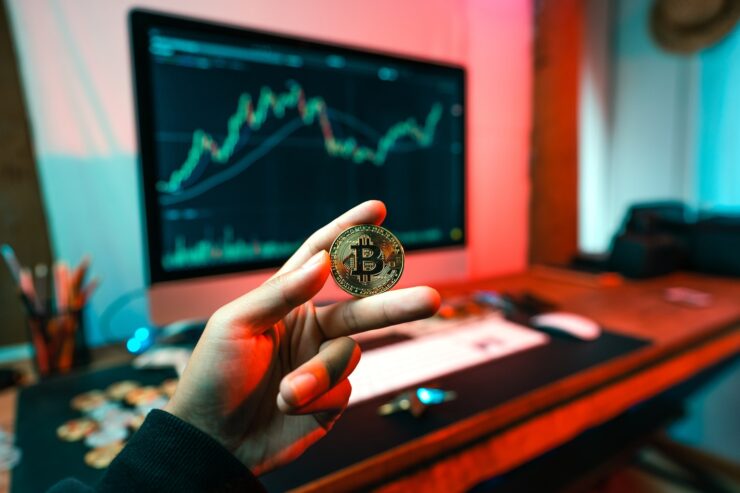 The new investors remain unknown to the major factors that can profoundly influence the market, so they can read case studies and study the industry leaders' investment portfolios. Nothing can be referred to as easy success; it takes time and practice.