With a heightened awareness of the cleanliness in our homes, 2023 comes with a new desire for home improvement: a better, more functional bathroom. Prioritizing easy-to-clean bathrooms with the right sense of style and functionality, here are some trends that you'll likely see everywhere this year.
Floating Vanities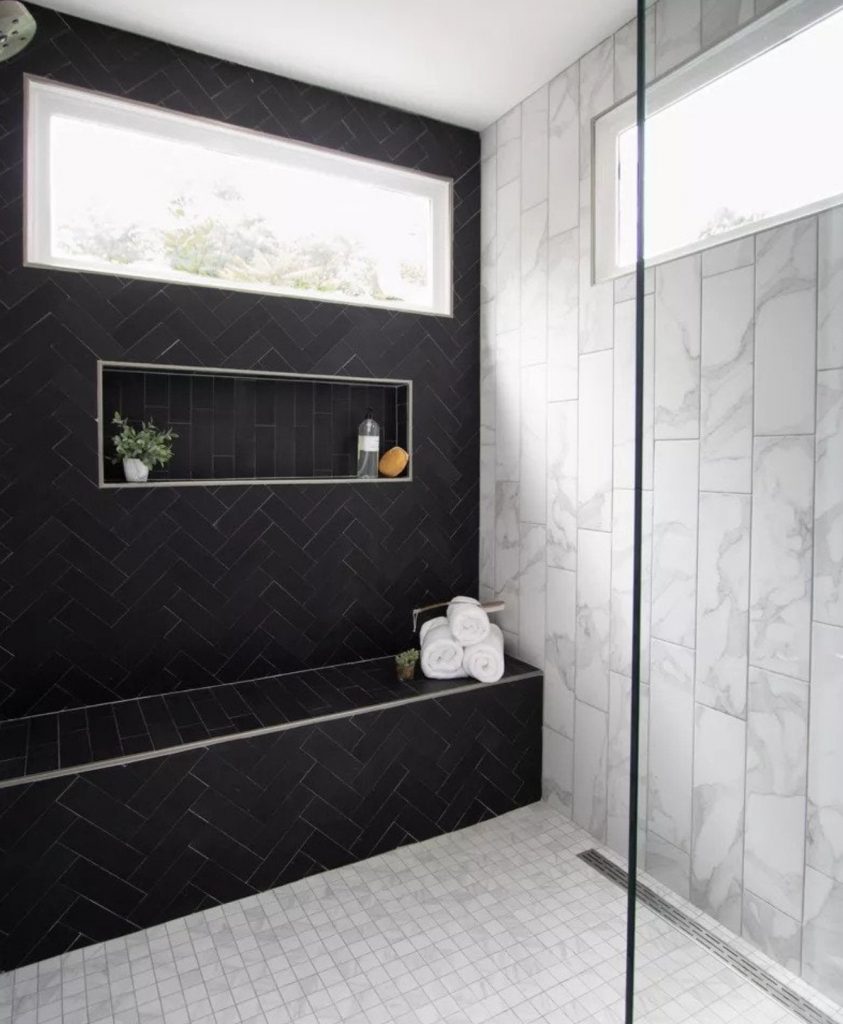 In a time when space-saving and the desire for bigger spaces is so great, we are likely to see many floating vanities and bathroom cabinets this year. Plus, they represent a very hygienic tool to have around. "A wall-hung vanity is clean and airy and doesn't seem like a big heavy box on the floor," says Bob Gifford of Hastings Tile & Bath. Plus, regardless of the way you set them up, floating vanities allow you to easily clean the floors in your bathroom as well.
Wood-Like Floors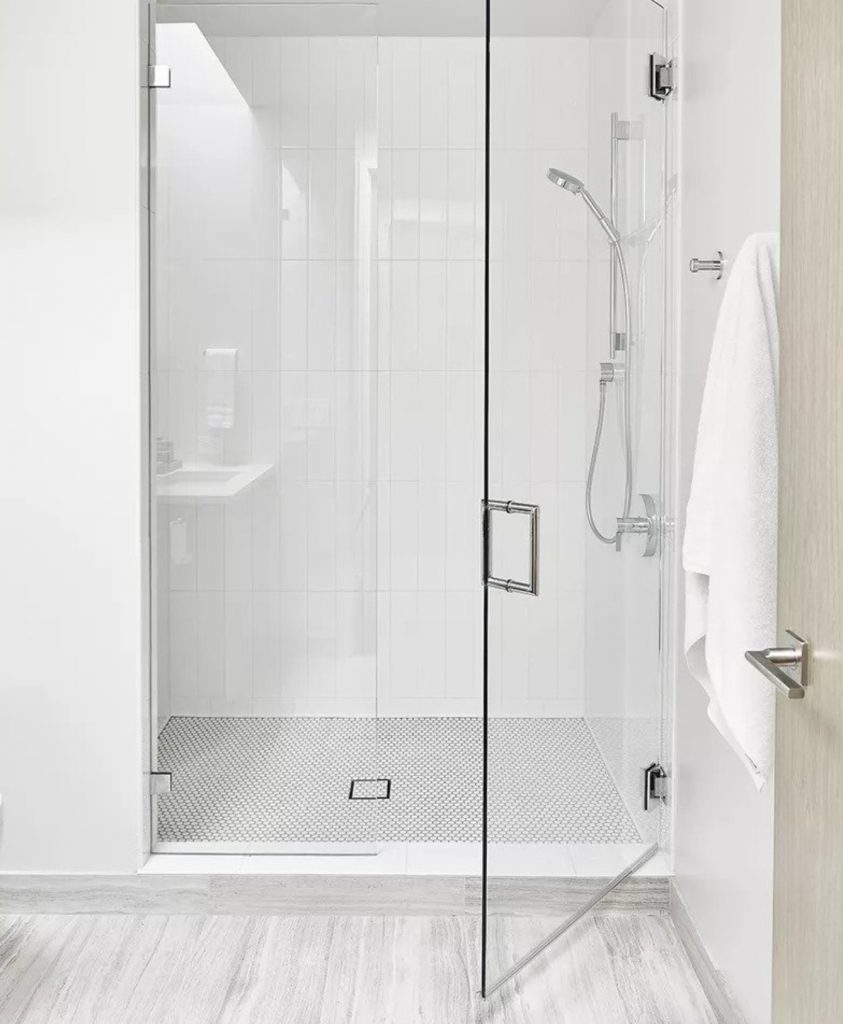 More and more people are ditching classic tiles that resemble stone in favor of wood-like floors. Nowadays, there are various floor types that you may go for, made both from wood and tile. The tiles were made with patterns that resemble wood, whereas the actual wood is treated so that it can withstand water. For a spa-like addition, people opt for heated floors as well – particularly if they go for tile flooring.
Backlit Mirrors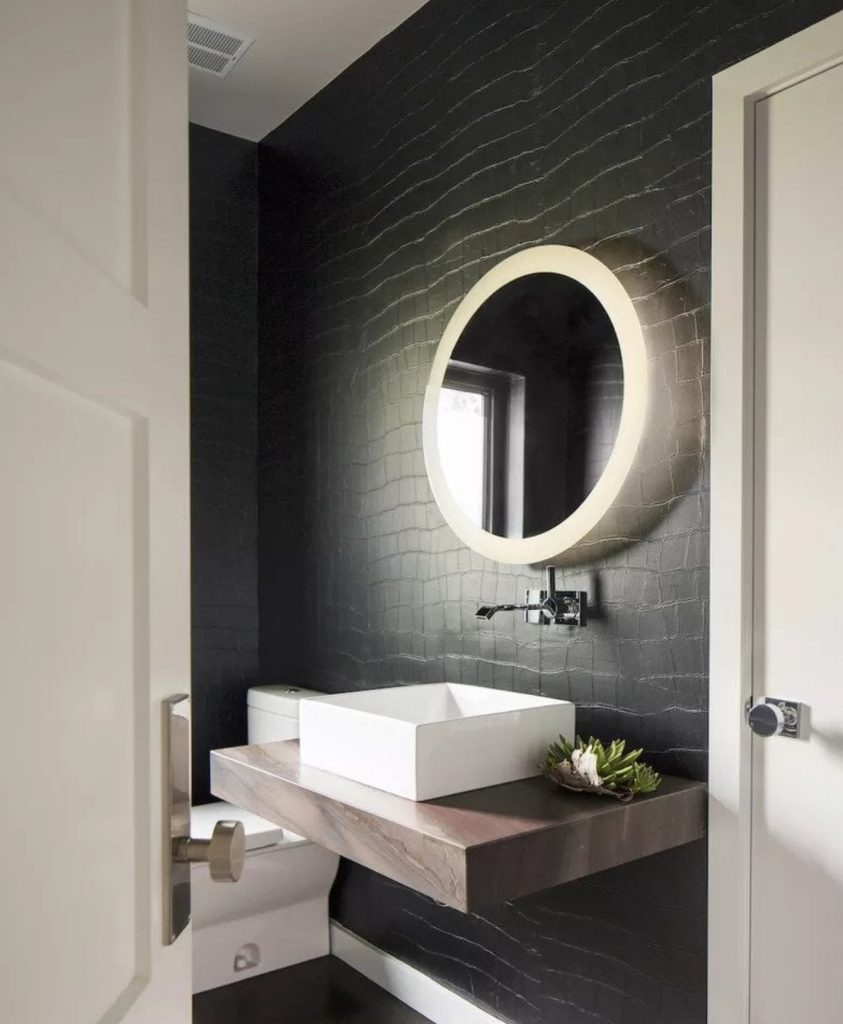 Is the usual bathroom light not enough for you anymore? In that case, backlit mirrors might be right up your alley. Light gives off the impression of space, so if you have a smaller bathroom, this can actually make it look bigger. Plus, it proves to be a nice optical illusion. "A backlit mirror creates a glowing effect on the wall giving the illusion of a floating mirror," senior staff designer of Robern, Linda Lang says.
Integrated Lighting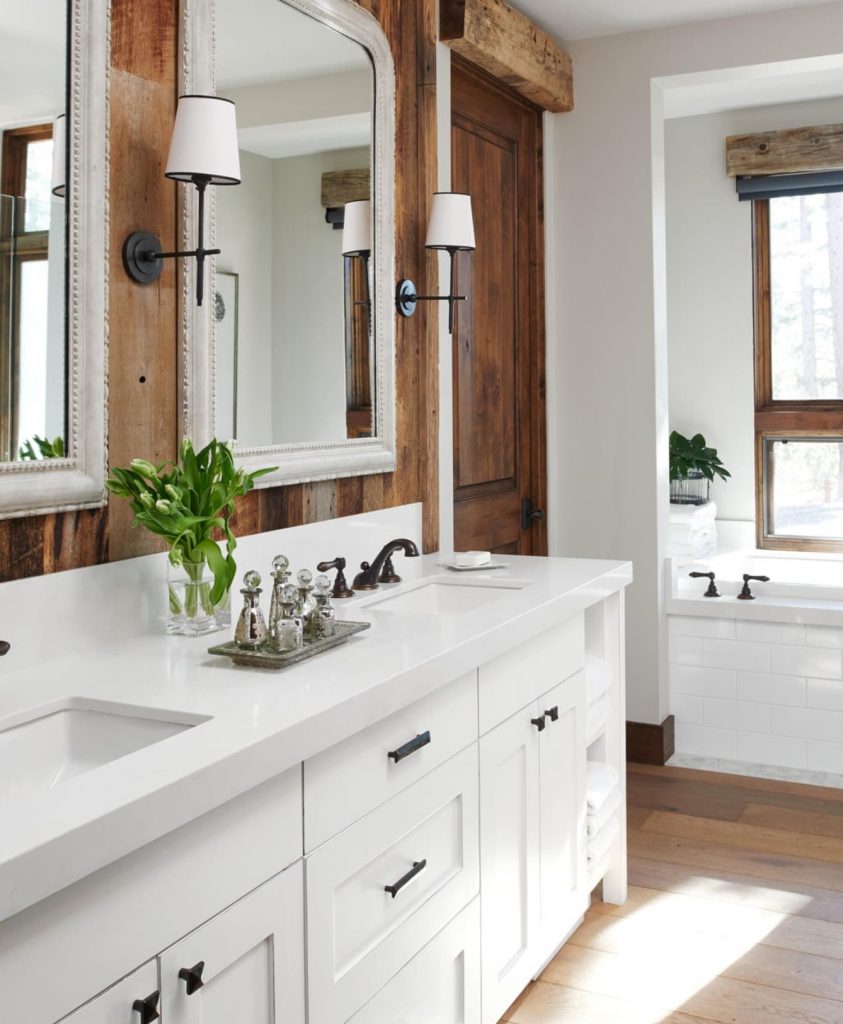 People no longer like it when there is one big light dangling from just one point of their bathroom. Instead, they prefer a bathroom with a clean design – one that looks lit, but you can't really see where the main source of lighting is. This is why more and more people are going for integrated lighting. Placed behind the mirror to highlight some nicely veined stone walls or behind the vanities, integrated lighting can make every bathroom look spectral and weightless.
Blended Schemes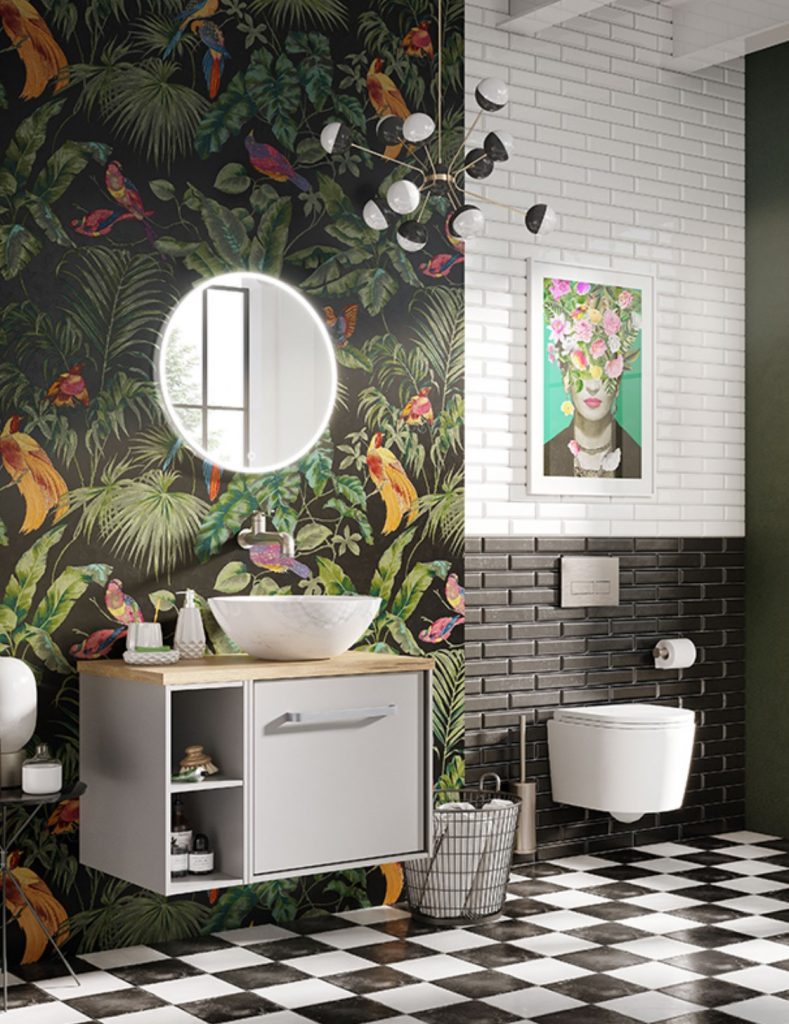 Bathrooms are going farther and farther away from the classic, polished ceramic look and are becoming bolder and more intricate. In 2023, bathrooms will have spa-like feels with detailed murals or chic wall patterns. Wall paintings will become a common aspect, particularly the kind that is vibrant in color. According to Sidepost, a home service company that provides painting, wall paintings and murals can add a unique, personalized touch to the bathroom's overall look. People want their bathrooms to feel like a sanctuary, which is why the fusion between modernity and vintage will be all the rage.
Bathroom is an important part of our home. Give your bathing space a refreshed and trending look with the latest decor pieces. If you are not sure which decor will look good in the bathroom, take ideas from the online platforms. For example ideas by Elephanstock to decorate bathroom interiors are amazing and you can follow them, or you can take help from any other site as well.
Quartz Countertops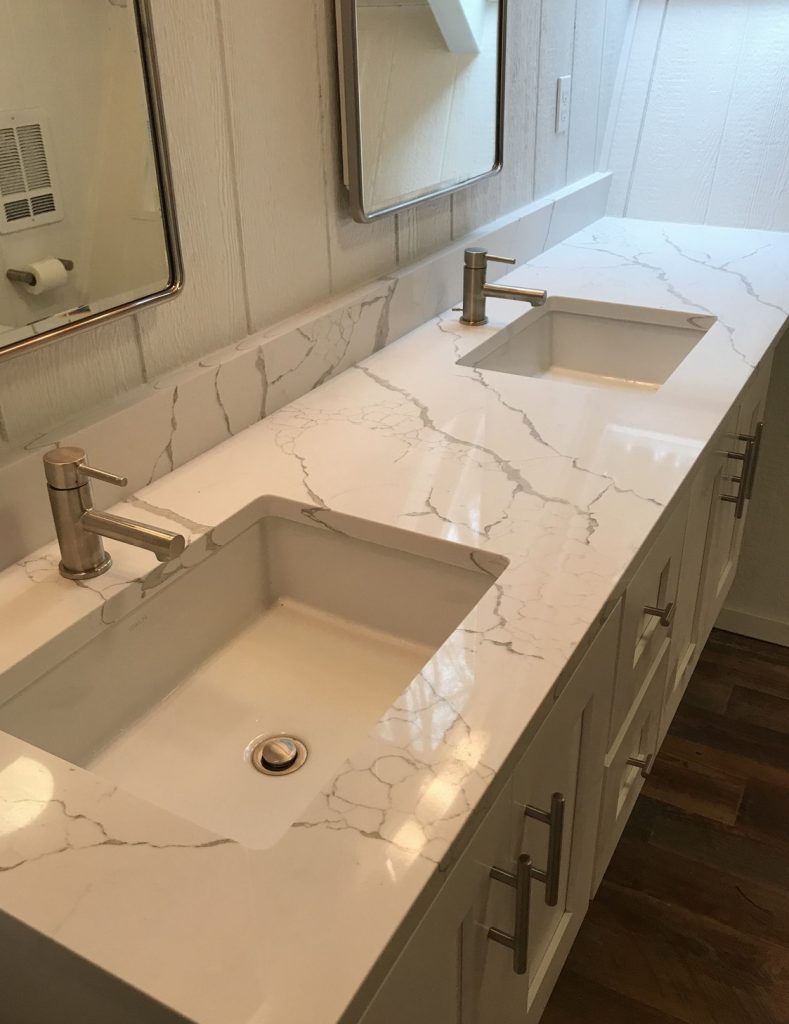 Quartz countertops are resistant to staining and scratching and are also easy to maintain. At the same time, they give off a natural warm glow that people are looking for nowadays. Massimo Ballucchi of Cosentino Americas also expects this to be a rising trend: "As we move into organic trends, we will soon see more mixing of elements, such as Silestone that imitates the look of marble or cement paired with natural wood," he says.
Space-Saving Freestanding Bathtubs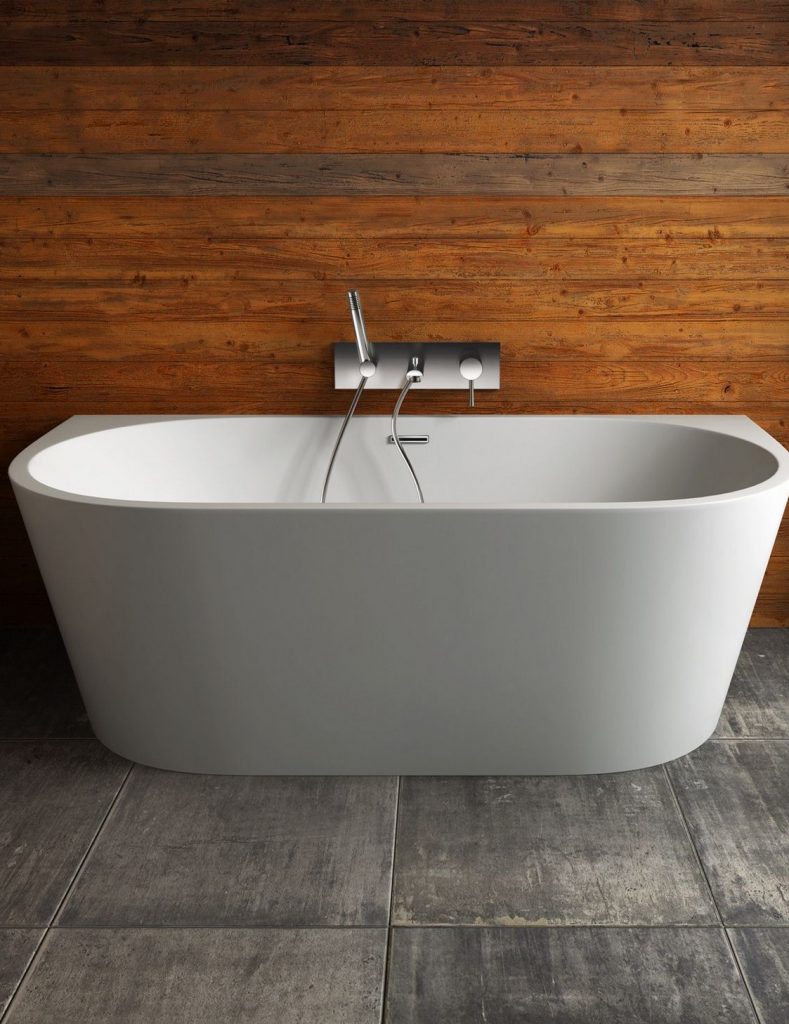 Increasingly more people are opting for freestanding bathtubs as they are not only decorative but also space-saving. Moreover, these bathtubs don't require as much water, nor do they need as much time to fill. So, they are the perfect choice for those who want to save on the water bill and help the environment while they are at it.
Large-Formal Tiles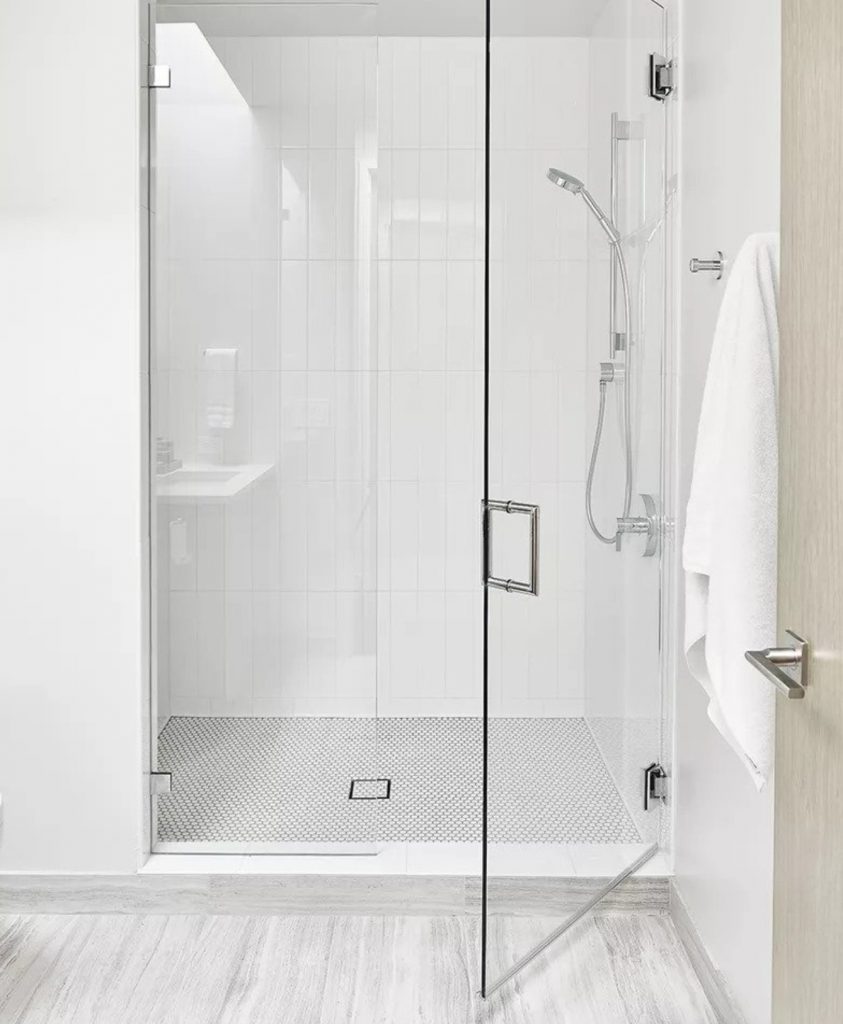 Tiny mosaic tiles used to be popular before, but in 2023, this will be a thing of the past. This year, it's all about the large tiles. "The movement toward larger format tiles will gain momentum in the coming year as this style can make a big impact on a space while displaying fewer grout lines," says Emser Tile's design director, Suzzane Zurfluh. They also tend to look more luxurious and give off a spa-like feeling, something that many people are trying to achieve with this year's décor trends.
The Bottom Line
In 2023, we will see a nice mix of modernity meets vintage. People want a clean look, but they also want to make their bathrooms look more and more like a spa. So, if you want to renovate your bathroom, these trends from Cabinet Set professionals may give you some ideas.