Most of you dream of owning a house of your own. A place that you could call home. Buying one isn't an easy task, especially if you are doing it for the first time. Nothing is easy when you are facing it for the first time, but with little help, it doesn't need to be too hard. If you put a little effort into it and add some serious planning you can do it! The best part is that we are here to provide you with a helping hand. All of you first buyers should take a look at our five tips for financing your first home purchase. Of course, it all starts with saving the deposit, but it also involves many other steps, you'll see below. It includes a lot of saving and planning so you better be prepared for it. Let's see what advice we have in store for you.
1. Get Rid of Debt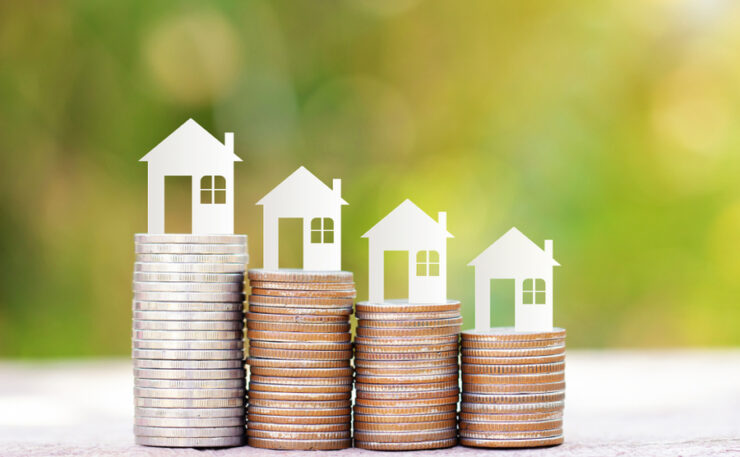 If you didn't know, owning a house isn't cheap – it's expensive! Some people see it as a cost cheaper than renting, but in fact, it's the other way around. Most people who go from renting to owning forget about maintenance and upkeep costs. This is why once you settle on the idea of buying a property you need to make sure that all of your debt is cleared. Another vital step is making sure that you have an emergency fund. This is no joke, you need to have at least four to six months of funds for expenses put aside. Buying a house is only the first part of the equation. If you do not have a budget on the side for all unexpected costs, you won't be able to do those that you expect. Please do not forget about the furniture. Once you buy the house, the cost will only start popping up. This is why you mustn't have any stagnant debt.
2. Be Mindful of The Deposit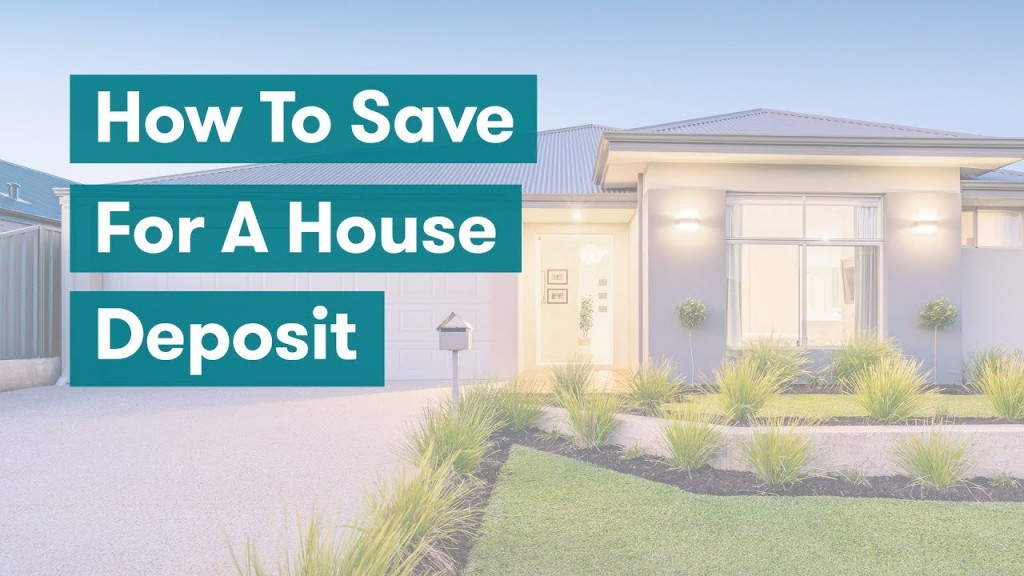 Deposit is essential for this type of purchase as it sets you up for the future. You need to have a clear target in mind when you are creating your deposit. So, once you get the idea that a new home is what you want, start saving for a deposit right at that moment. Saving needs to become your biggest habit. In the beginning, you won't be sure of your deposit and its size so it is something to think about. The best place to start is the area where you intend to buy the property. It is important to look at what's happening at the local level regarding prices of sales, and price increase throughout the years. You need to be aware that the minimum deposit in most cases is never lower than 5%. Once you take this into account and the cost of buying a house in your area you get the picture of how much you need to save in advance. We would advise you to look beyond the 5% mark and go up and save up to 20%, which would ensure you leave the deposit and have money for the expenses we mentioned above.
3. Be on The Lookout For a Loan

Once you have settled the two things from above, you could start chasing a loan. Rare are those who have the cash to buy a home straight out. Most people need a loan to accomplish this task. This is nothing out of the ordinary and you should look for a mortgage to be pre-approved before the time is right for house hunting. If you go through the process of pre-approval you'll probably get an idea of how short of a home you are. A mortgage broker could give you an assist with the matter, or you can ask for help from professionals at Venterra Real Estate, or similar companies who are well versed in the matter on hand. This is always the best route to take, as you do not want to encounter amateurs when dealing with important life matters such as the purchase of a house.
4. Watch Out For The Right Price Range
These days it is quite easy to find a home if you'll allow us to say so. Buyers are more adept and skilled at looking for them as most of the offers can be found online. If you are not one of those who'll rather use the internet, you can always go the old-fashioned route and hire a real estate agent. The best option would be to use both ways to handle your purchase. You can go online to find the houses you like, and then pass them forward to your real estate agent and let him find similar ones you might have missed. This way you'll be almost 100% eliminating the chance of missing the house you prefer the most. Once you settle on the home and the right price range the work is almost completed. Just don't forget to count on the cost of the real estate agent, and please do not overestimate your financial potency, as remaining in your price range could be essential for your future.
5. Remain Loyal to Your Budget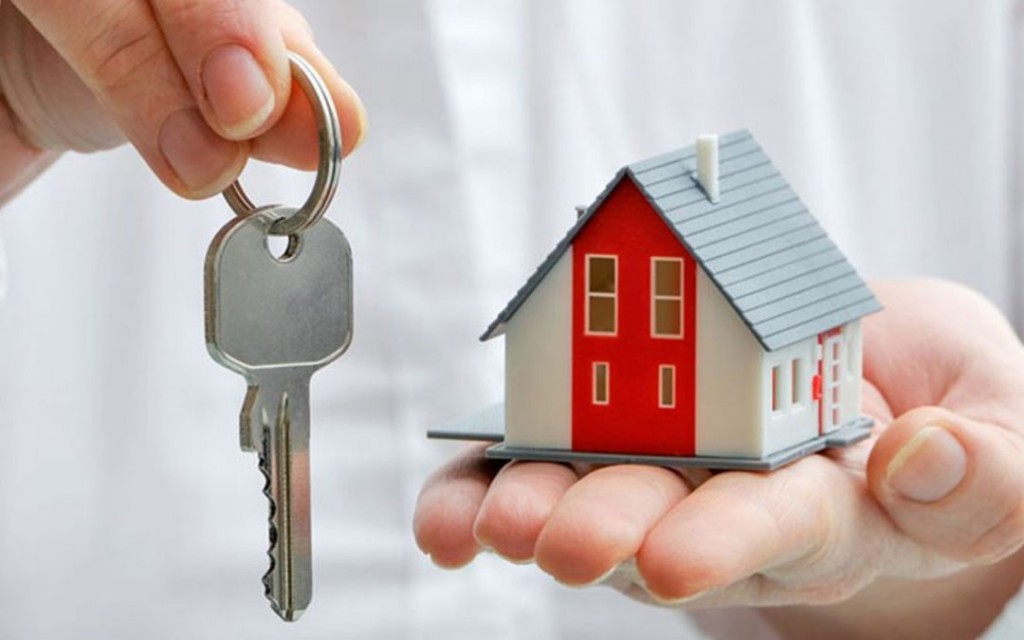 This could be the essential part of property purchase especially if you look at the years ahead. Once you get approved for a loan, the amount offered to you might be above what you initially planned. Because of this you could feel pressured to make a decision that would lead you outside of your comfort zone. Be sure not to leave it, and stick to the sum you choose upon deciding to buy a home. Financial stress is a real thing and you do not want to suffer from it down the road if things, unfortunately, go astray. Your plan needs to be solid and you mustn't budge an inch regardless of what is put on the table for you. Not even if you are persuaded to go into a bidding war with other buyers you shouldn't overestimate your financial prowess. It is a sign that you need to change the target if you can't initially afford it.