Studying abroad can be a great experience for many students, but that does not mean that it does not come with its unique challenges. One such challenge is choosing student accommodations in a country where you might not even speak the language or know anyone.
The list of hardships can go on but student accommodations can dictate the relationships that you build and the overall experience you have while abroad. Hence, it is extremely important to consider these things when looking for student accommodations abroad:
1. Convenience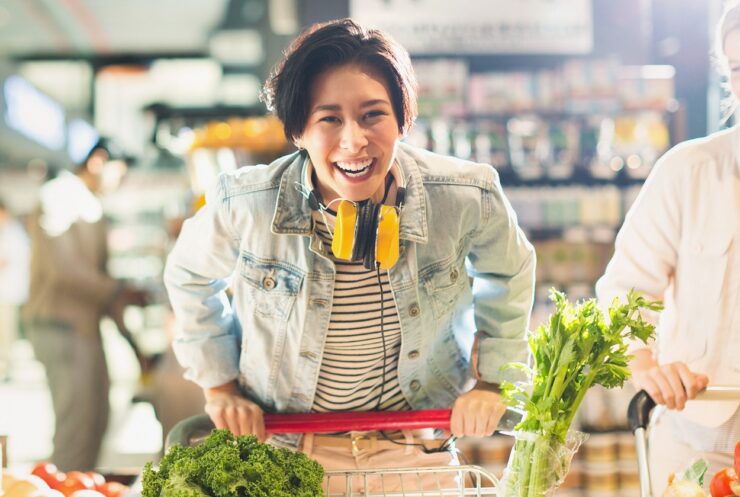 When choosing accommodation, you need to take into account some convenience factors too. For example, if you run out of milk or toothpaste, do you have a nearby grocery store?
You should also think about your unique food needs and check if the stores around your accommodation cater to any restrictions you might have such as gluten intolerance or allergies.
You should consider paying more rent in exchange for access to these conveniences at walking distance as taxi trips can often add up.
2. Budget
An obvious consideration will have to be the rent of the accommodations that you are looking at. If you are new to a country and have no idea what the standard rates are, you may end up paying more than you can afford.
If you want to rent expensive accommodation, learn to adjust your expenses by following one of these creative ways to pay for college.
Try and talk to locals to help you with research on what the rental market is like and what you should be paying.
3. Lease Terms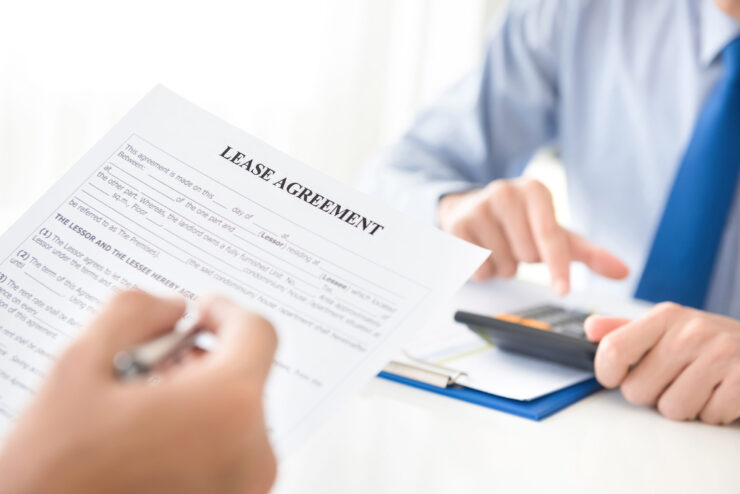 Legal documents of any kind are intimidating and often overwhelming. Similarly, lease agreements are important and can leave you homeless if you fail to review them correctly.
Once again, you should enlist the help of a local or a school official to help review these as many landlords may try to take advantage of students.
Don't forget to negotiate terms and make sure to follow any rules listed in them to ensure a safe living arrangement.
4. Roommates
When choosing your roommates, make sure to chat with them about your preferences and if you have any concerns about their lifestyle. Talk about food preferences, cleaning habits, and hobbies with a potential roommate to see if there is a good fit.
Roommates can make or break your college experience so choose them wisely. You don't want to be stuck in a lease with someone who throws parties during finals week when you are trying to study in the next room.
5. Safety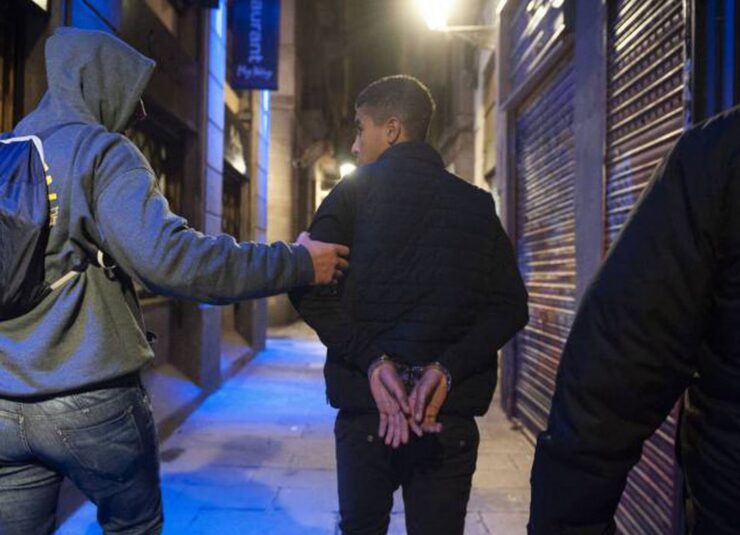 A new country brings with it a lot of uncertainty, however, you have to research which areas are more prone to crimes when looking for accommodation.
If you find a surprisingly cheap place then trust your instincts and find out why that is the case. It is probably because of crime rates in the area so make sure to keep a pulse on local news.
6. Privacy
Studying abroad will also undoubtedly result in a lot of homework and assignments with little time to complete them all. You need to find a relaxing space where you can focus and study. When looking for a good apartment, make sure to find one that has plenty of privacy and personal space. You will definitely need that when in a hurry to complete your homework. In case that you need help with that, you can always find essay writers who will be able to finish the job for you.
However, don't keep yourself in the closet just because you're in a foreign city. Remember to have fun and explore the town and nearby places as much as you can.
7. Community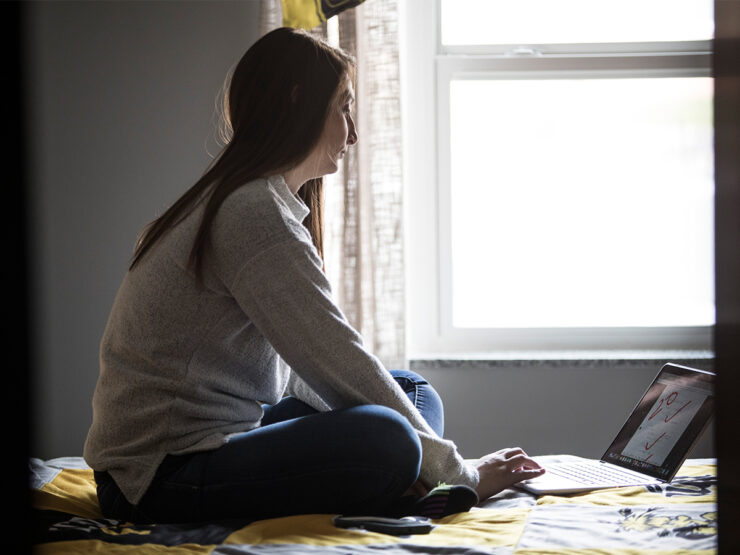 Being an international student in a new country is hard and can leave you feeling extremely alone and homesick. The only way to combat these feelings is by engaging in the community that the location has to offer.
For this reason, many colleges have international student communities that organize cultural activities to make students feel at home. Try to get an apartment or dorm room near the venue for these activities.
8. Location
You are going to consider different locations when looking for accommodations and many requirements would naturally be part of your judging criteria. For example, you should look for apartments that are near your campus, a train station, or a doctor depending on your needs.
You should also compare the crime rates of all locations that you are looking at.
9. Transportation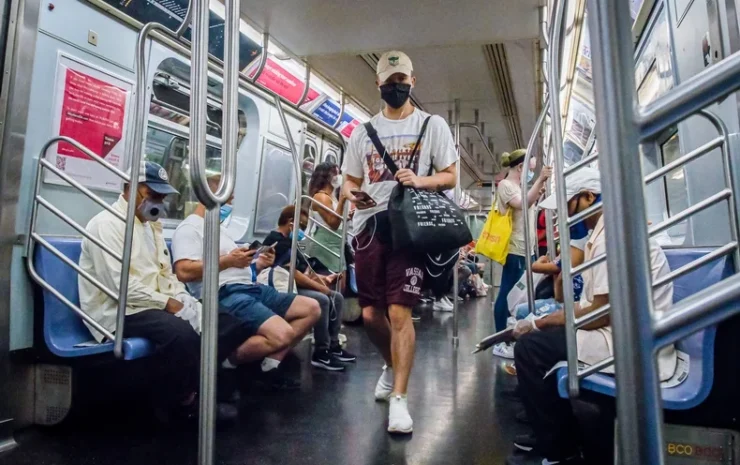 Colleges and other study-abroad institutions will often have transport systems in place to help students get around campus. However, you should check whether your potential accommodation has a stop nearby or not.
While walking to campus may be a perfectly viable option, it is not always the best option especially, if you are running late to class or cannot walk long distances regularly.
10. Entertainment
You may be busy in college, but the whole point of studying abroad is to get a chance to experience a new culture. This is why you should try to find student accommodations that make finding entertainment near you easier.
Whether it is a foreign language movie or a music festival that you want to attend, explore as many avenues as you can because every experience counts.
Conclusion
The best advice for study abroad students is to research as much as you can about everything but interact with the locals to clear any doubts you may have. Not only will you get sound advice on what to do next, but also make friends along the way.
Additionally, you need to trust your gut when you are thrown into new situations as it can save you from trouble.
Ultimately, studying abroad is probably the only time when you will get to visit and explore a new place for a long time on a cheap budget so, you need to make the most of it.
Do not let something as small as your living arrangements dictate your ambitions of exploring a beautiful country.