The current rental market isn't what it was last year, let alone years ago. It's now tricky to enter any housing market, whether you're looking to buy or rent. Still, they're calling the current generation, generation rent – typically, the rental market tends to be more favorable. Not everyone has the $391,900 cash to splash on the average cost of a home in the US.
Before diving into the market, we've compiled a list of essential considerations – whether you're new to renting or looking to move in 2023.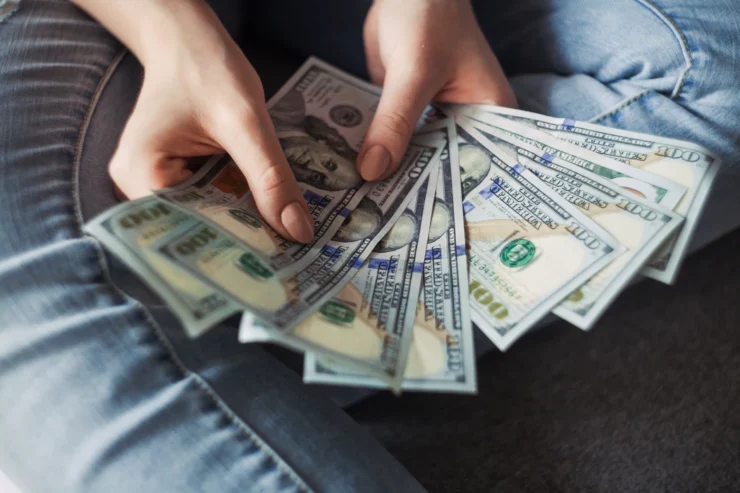 Budget
One of the most important factors to consider when renting a home in 2023 is your budget, especially with the current financial crisis we're all finding ourselves wrapped in and the potential for a further cost of living increase. Rent prices vary widely depending on the location, size, and property condition. For example, in Hollywood, the average rental cost in 2023 is between $2,041 and $3,265. Whereas in Knoxville, it's between $1,254 and $1,474. 
Make sure to set a realistic budget for rent and other expenses, such as utilities, internet, and parking. It is also a good idea to factor in any potential rent increases over the course of your lease.
Additional Forgotten Costs
Some people also forget to factor in the cost of furnishing a home. Although some apartments and properties come furnished, they're usually at the astronomical expense of a higher monthly rental feel. It's easy to save money on big purchases like a deluxe brand-new queen mattress, sofas, and kitchen appliances that usually cost hundreds of dollars by shopping at discount stores. Depending on your budget, discount stores could become your saving grace.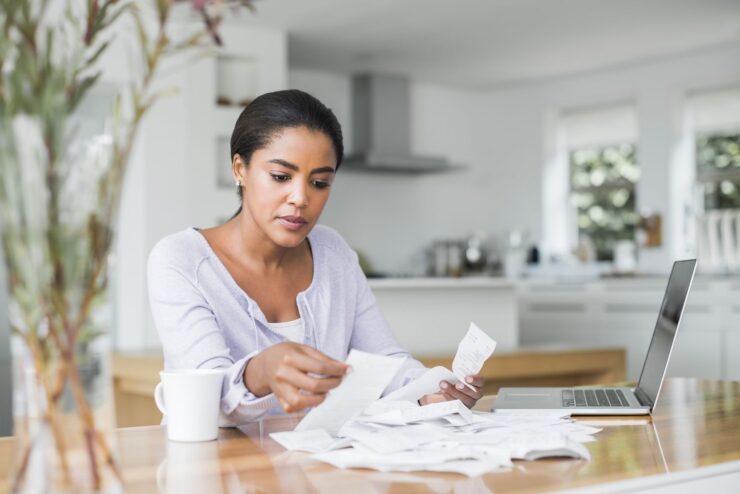 Location
We've talked about how location can affect the cost, but it also bodes well to consider how the area of the property ties in with your needs and your lifestyle. Consider the proximity to your workplace, schools, shopping centers, and other amenities you need. For example, some people opt to live outside of a city, despite their work and social life centering there, because it's cheaper. But if you factor in daily travel costs, it might result in a financial disadvantage for you. If you have children, you may also want to research the quality of the local schools and childcare options.
Lease Terms
Before signing a lease agreement, carefully read the terms and conditions. It's not the same as ticking a box like we do when we take out a new cellphone contract. You must read everything. There's often essential information relating to lease length, renewal, your responsibility as a tenant, and what you can and can't do to the property. Breach your contract, and you might be out of the property faster than you arrived.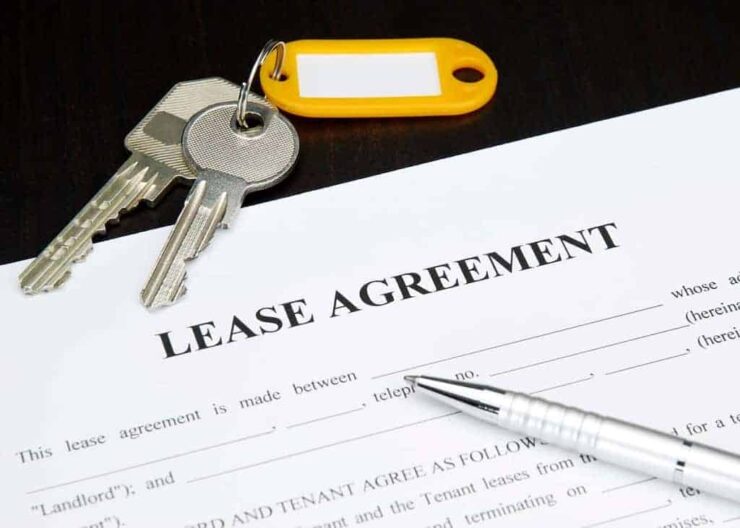 Maintenance And Repairs
When renting a home in 2023, it is crucial to understand who is responsible for maintenance and repairs. In general, landlords are responsible for repairing any damage caused by normal wear and tear by law. Tenants are often responsible for any damage caused by negligence or misuse. It's wise to document any issues or concerns with the property and notify your landlord promptly if repairs are needed.
Renting a home in 2023 can be an excellent option for people not yet ready to buy a home – according to studies, that's around 61% of people. By considering the rental market, location, budget, lease terms, maintenance and repairs, amenities, and insurance, you shouldn't have any problems on your rental journey.