As humans, we constantly seek connections: emotional, mental, and physical. Over the years, there has been an elephant in the room when discussing intimacy – the role of pornography. Its impact is more profound than many might realize, coloring the threads of intimacy we weave in our relationships. Let's delve into this topic, shedding light on a largely unspoken truth.
Understanding Intimacy
Intimacy is more than just a physical connection; it's a deep emotional bond. This bond, shaped by shared experiences, vulnerability, and understanding, forms the foundation of genuine human relationships. Without it, relationships can feel hollow, superficial, or fleeting.
Yet, intimacy doesn't blossom overnight. It requires time, patience, and mutual effort. Nurturing trust, open communication, and shared experiences are the seeds from which intimacy grows. This delicate bond, however, can be easily frayed by external influences, one of which is the consumption of adult content. If you are further interested in this, learn more.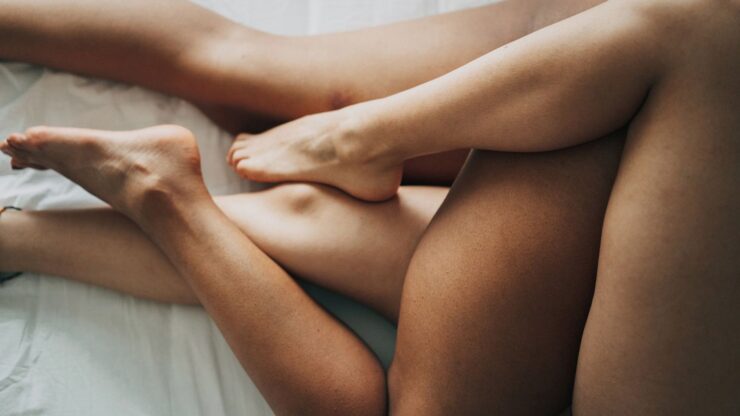 Exploring Pornography's Appeal
The world of adult films is vast and varied, promising viewers an array of fantasies. These films lure people with an intoxicating blend of excitement, taboo, and escape, offering a window into scenarios they may never experience in real life.
However, as magnetic as its allure may be, the very essence of these videos is artificial. Their primary goal isn't to foster genuine connections or emotions but to entertain and arouse. Over time, repeated exposure can skew perceptions, subtly reshaping how one views intimacy and relationships.
The Disconnect Between Fantasy and Reality
Consumers often forget that adult films are scripted, directed, and performed. Like any movie, they're a piece of fiction, created for entertainment. Yet, their very nature can blur the lines, making the distinction between fantasy and reality nebulous.
As a result, individuals may begin expecting real-life relationships to mirror these fantasies. These unrealistic expectations can lead to disappointment and frustration, sowing seeds of discontent in genuine intimate connections.
Effects on Communication
Open dialogue is the backbone of any robust relationship. Through words, we express desires, set boundaries, and navigate challenges. However, over-reliance on adult content can stifle this critical communication.
Instead of discussing needs or expressing desires, individuals might turn to these videos to satiate their urges. Over time, this can create an emotional chasm between partners, where genuine wants, needs, and boundaries are left unvoiced and unexplored.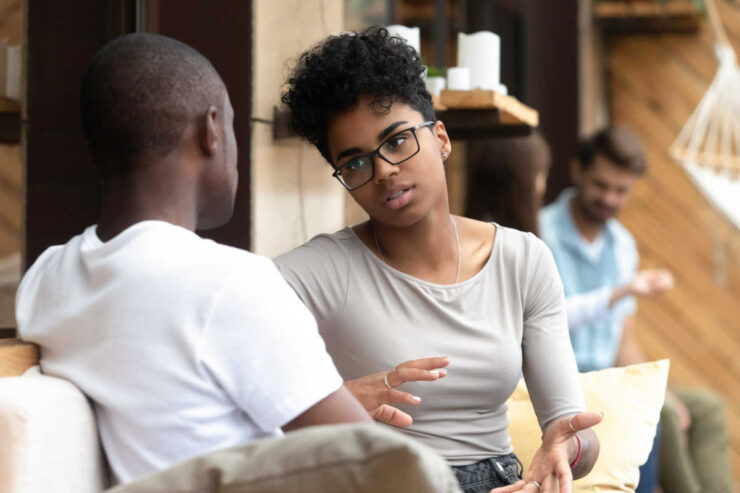 Distorted Perceptions of Body Image
Modern adult entertainment often portrays a very narrow and specific ideal of beauty. Repeated exposure to this ideal can warp perceptions, leading individuals to view themselves and their partners through a distorted lens.
This altered perspective can foster insecurities, causing individuals to measure themselves against an unrealistic standard. As they grapple with their perceived inadequacies, it can erode their self-confidence and, in turn, weaken the intimate bond they share with their partner.
Impact on Relationship Dynamics
The influence of adult content can subtly but significantly alter relationship dynamics. With its promise of instant gratification, viewers might prioritize these virtual experiences over the time-consuming process of nurturing real-life intimacy.
This shift can lead to a reduction in genuine bonding activities, from deep conversations to shared experiences. Over time, the relationship can become a mere shadow of its potential, lacking depth, connection, and genuine intimacy.
Intimacy vs. Sexual Satisfaction
Many conflate intimacy with sexual satisfaction. While they can overlap, they aren't synonymous. Intimacy encompasses shared moments, emotional vulnerability, and mutual understanding.
Pornography, on the other hand, tends to emphasize the latter, often at the expense of the former. This skew can lead consumers to prioritize fleeting satisfaction over deep emotional connections, undermining the very fabric of their relationships.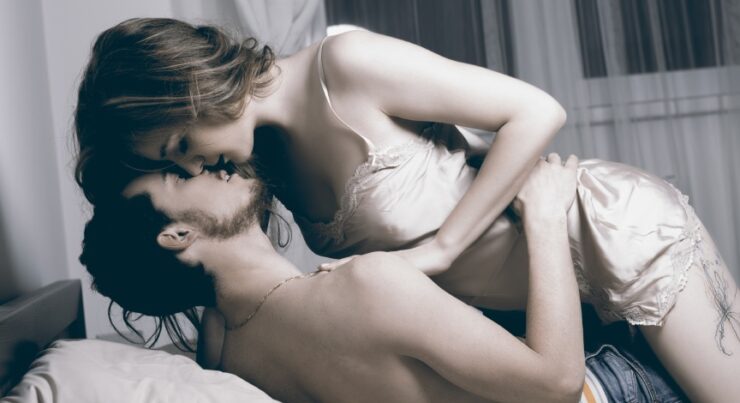 Emotional Intimacy Undermined
While physical closeness is vital, emotional intimacy is the glue that holds relationships together. This intimacy can be compromised when one partner feels replaced or overshadowed by digital fantasies.
Feelings of neglect, rejection, or inadequacy can surface, creating a rift between partners. The emotional distance can grow, leading to resentment, mistrust, and a breakdown in communication, further straining the relationship.
Addiction and Escalation
Like any other form of media consumption, viewing adult content can become habitual. For some, it escalates to compulsive behavior, taking precedence over real-life interactions and responsibilities.
As the habit deepens, so does the need for more extreme content to achieve the same level of arousal. This escalation can push individuals further away from the realm of reality, making genuine intimacy seem bland in comparison.
Addressing Trust Issues
Trust is a fragile entity, easily shattered and painstakingly rebuilt. When one partner feels sidelined by the other's consumption habits, it can erode trust. The hidden nature of the habit, combined with potential feelings of betrayal, can strain the relationship's very core.
To rebuild, it's essential to recognize the issue, open channels of communication, and collaboratively find a way forward. Only through mutual understanding and concerted effort can trust be restored.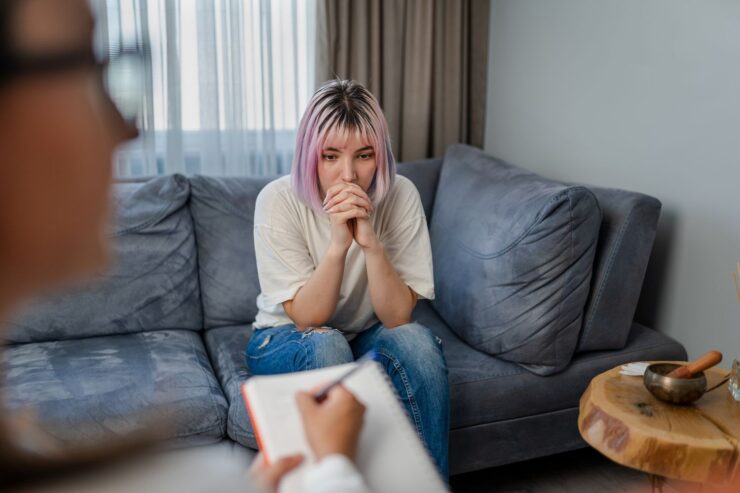 Recovering Intimacy: Strategies for Couples
It's not all doom and gloom. Couples can reclaim the intimacy lost to adult content consumption. Firstly, recognizing the issue is paramount. From there, couples can engage in open conversations, seek therapy, or take a digital detox.
Furthermore, by immersing themselves in joint activities, spending quality time, and nurturing their bond, couples can reforge their connection. It requires effort, patience, and mutual understanding, but the rewards of a genuine, deep connection are well worth the journey.
Healing and Rebuilding Connection
In a world increasingly digital and detached, maintaining genuine connections is more critical than ever. The allure of adult entertainment is undeniable, but it's crucial to recognize its potential pitfalls.
By prioritizing genuine bonds, fostering open communication, and seeking help when needed, couples can weather this storm. It's a journey of understanding, patience, and mutual effort, but at its end lies a connection stronger and more profound than ever before.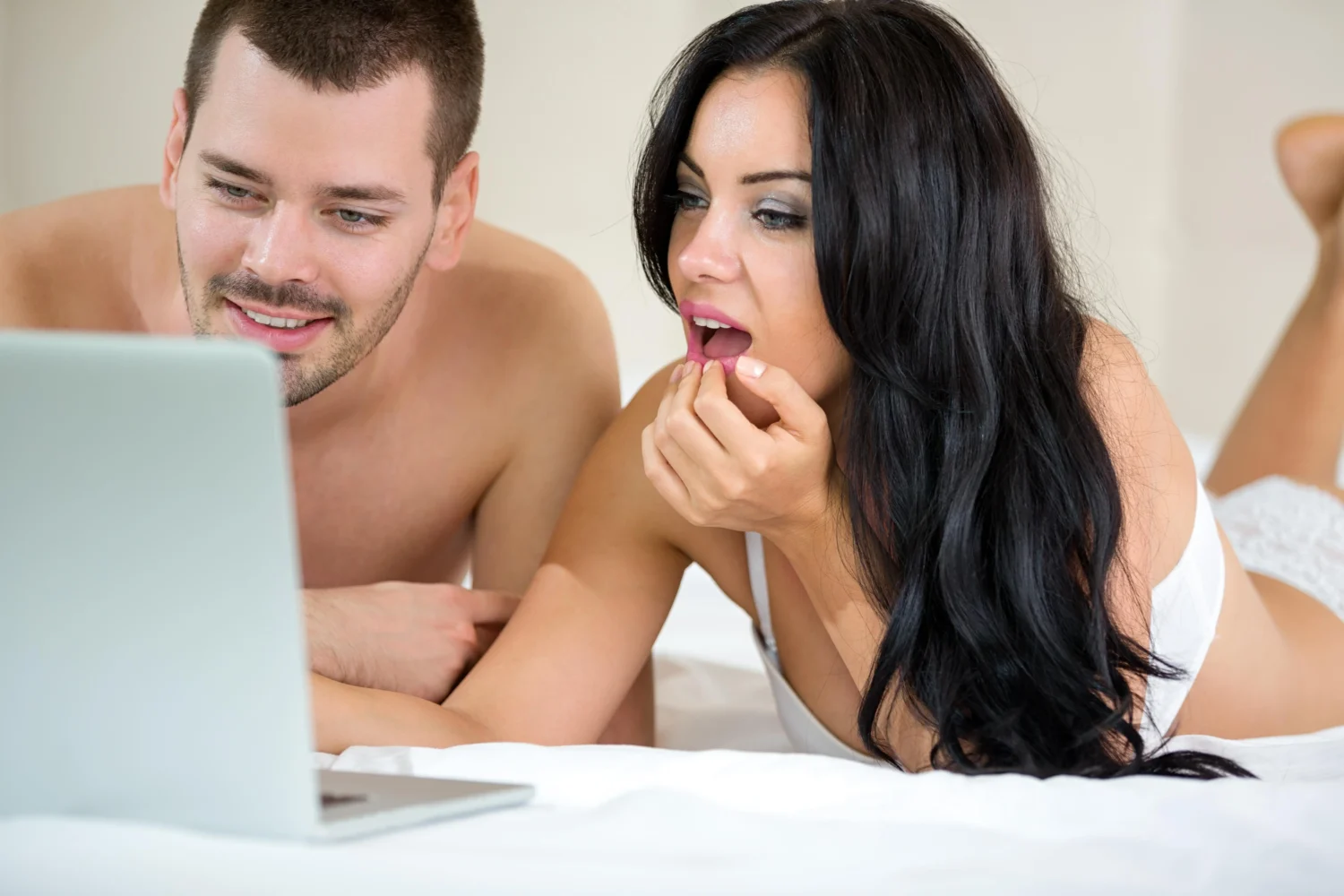 Final Thoughts
In the tapestry of relationships, every thread counts. Pornography, though a mere thread, can color the entire fabric if not handled with care and awareness. By understanding its implications and navigating its challenges, we can ensure our connections remain deep, genuine, and truly intimate.