Most couples coast through life, only ever indulging in the most vanilla of sex. If this sounds like you, then you are missing out big time. Sex is the most pleasurable thing that humans can engage in, and to deny yourself all of the wonders available to it, is downright criminal! Luckily for you, you can start to do lots of things that will ramp up your sexual desire to truly epic levels.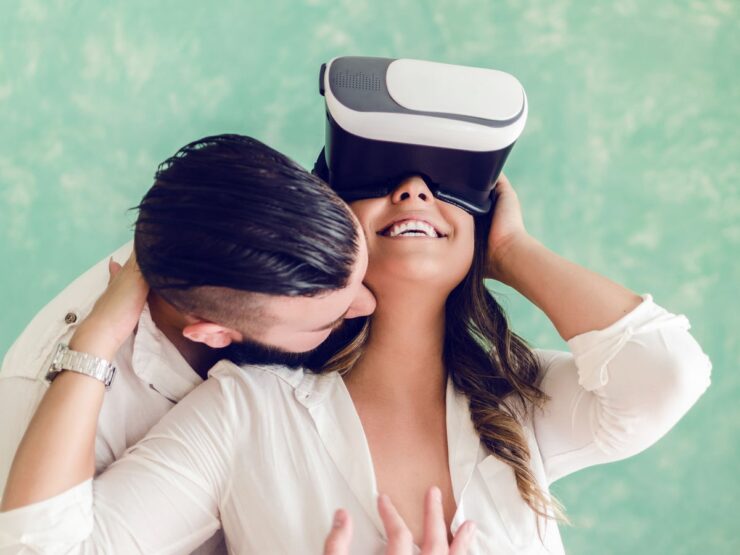 Use Virtual Reality
If you feel particularly adventurous, you could step into the digital realm and buy a VR headset to use with or without your partner to indulge in virtual reality debauchery. These days, according to an article on vrbeginnersguide.com, the best options seem to be the Oculus Rift or Rift S, which are affordable and futureproof. You can use these on your own, with a partner, or with toys, which leads nicely onto the next point…
Play With Toys
Toys are often the first thing people buy when their sex lives are going downhill. It is an admirable attempt, but they usually buy something that is slightly unimaginative. There are a lot of options available to you, so you must consider them carefully. The best option would be to visit an online adult shop with your other half and search the various items together. This will serve two purposes. Firstly you can find something that works for both of you, and secondly, you will discover some of their quirks you might have never noticed before. It's true; visiting a sex shop can show you things about your partner that may have been lying dormant for your entire relationship! Nevertheless, if you really want to spice up your bedroom life, then you should think…exotic. Some options include (you can use all on both men or women):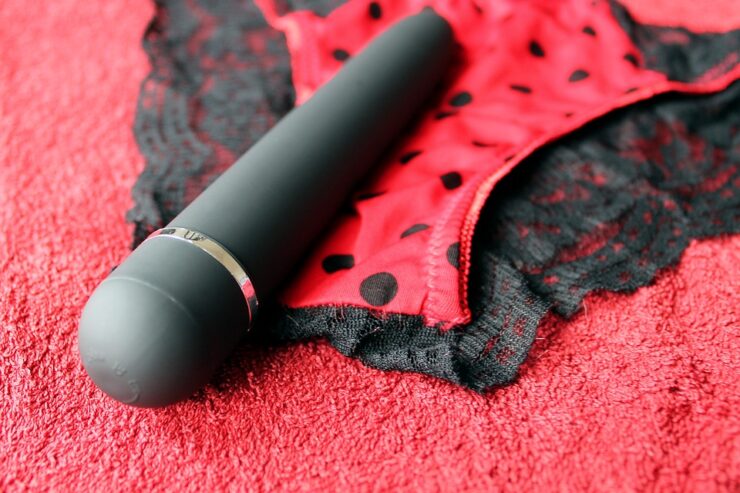 Anal beads:
You place these in your partner's butt and gently pull them out one by one. This gives an intense pleasure that you might never have felt before.
Anal plug:
These look like small dildos but have a tapered end. This is because it also goes in your butt. These items bring an exciting sensation that has to be tried to be believed. You should go slowly and use lots of lube. Never force it in and ensure that your partner is enjoying it. Once in, you can experience what it's like to be double penetrated, which can be a massive turn-on for some folks.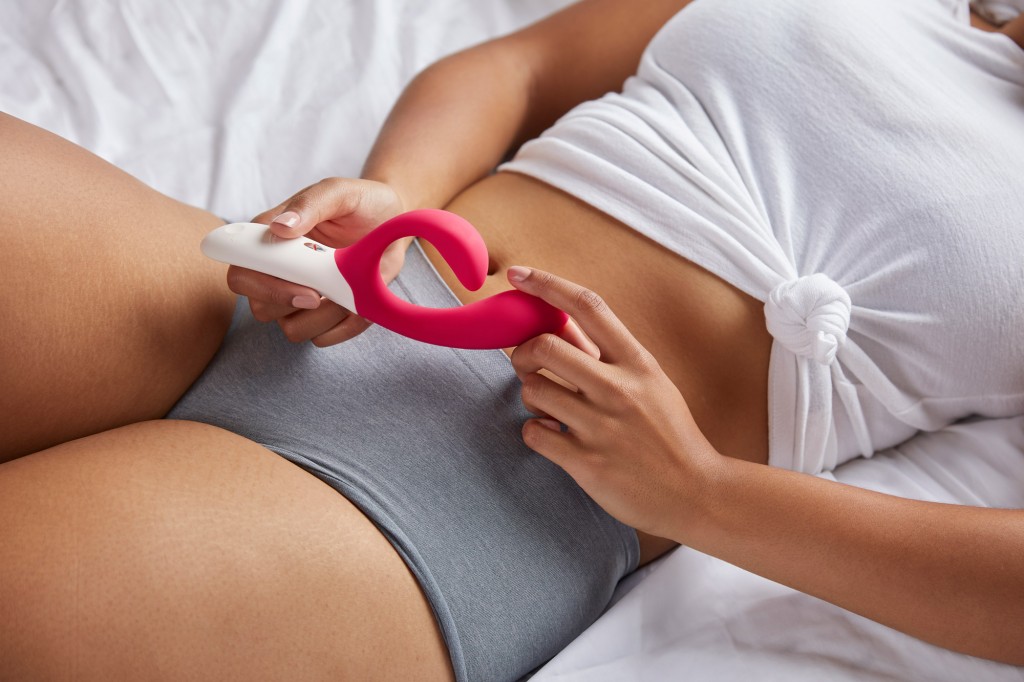 Oversized dildo:
If you want to mix things up, leave the average-sized dildo at the shop and opt for a monster. You should both be involved in the selection process, so you don't shock your partner when you pull it out unexpectedly in the bedroom. The larger sizes typically allow women and men to have more intense orgasms. That isn't to say that average size is inadequate; instead, it simply adds an extra dimension to proceedings.
S&M gear:
This is planted firmly in the realm of you have to want to do it! S&M or Sadomasochism is pleasure through pain. This may seem scary, but you don't have to go crazy. It can involve handcuffs and gentle whipping, all the kinky stuff.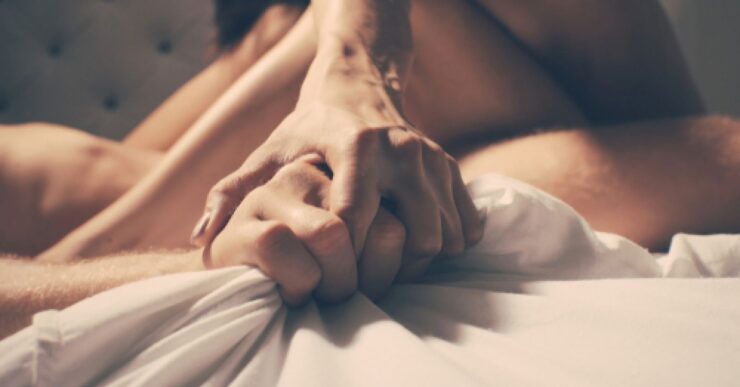 Costumes:
The traditional costumes that people enjoy are nurse's outfits, maid costumes, airline staff, navy captains, etc. You can decide on whatever you want. The idea is to set up a fantasy that you can act on with your lover.
Role Play
In keeping with the theme of costumes, you can attempt to role play for a raunchy night in bed. However, this goes one step further by having you set up a complete fantasy. You should both get into it, and both be allowed to have a night dedicated to you. It goes like this:
Decided on whose turn it is to be pampered.
Dress up provocatively and arrange to meet each other at a bar or club.
Pretend that you don't know each other and flirt intensely when you meet.
Book a hotel room and let the passion overflow to the point that you are no longer welcome in that establishment!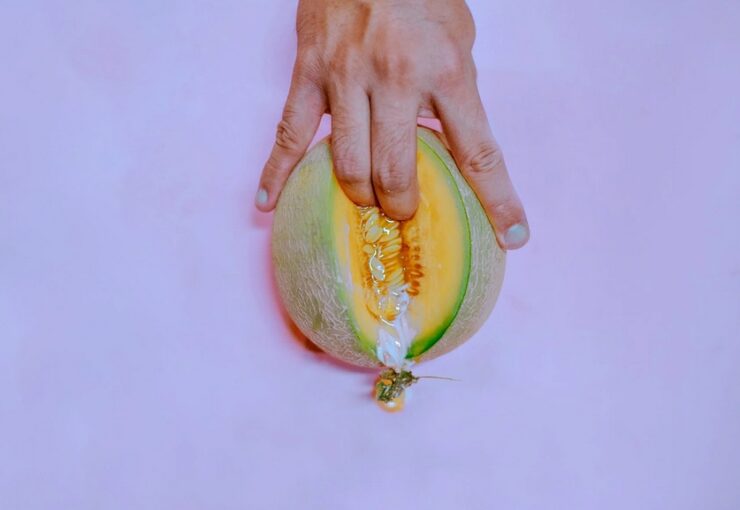 Use Holes You Have Never Used Before
Many lovers tend to stick with the tried and true methods of sex: PIV and missionary. Talk about boring. The body has many erogenous zones that can be explored and used in a sinful manner. The idea is to let your passions run wild and go with the flow. For example, while your partner is on top, you could slip a finger in their butt. Or if you are giving oral, you could do the same. For this to be a success, you have to go with it and try not to flinch. However, when you are doing this to your partner, you must go slowly. This means gently circling the area and applying slight pressure. This gives them time to compute what is going on and allows them to relax.
Those who allow their sex lives to wither are at risk of becoming single. Great sex is the foundation upon which all successful relationships are built. By trying some of the techniques and toys in this post, you might discover a new passion and turn your partner back into your lover.