Hiking is an adventurous journey that all the youngsters mostly love. However, it does not mean you always have to travel long distances for hiking. It can be as short as you want it to be. Nowadays, more and more people are showing their interest in exploring unexplored areas. The scenic beauty of such undiscovered places is just commendable.
Are you planning to go hiking or trekking sometime soon? Well, then it is time for you to get ready with your bags. You may need several essential things during the hike which you cannot miss. Let us check out the ten necessary articles that you should never go hiking without:
1. Backpack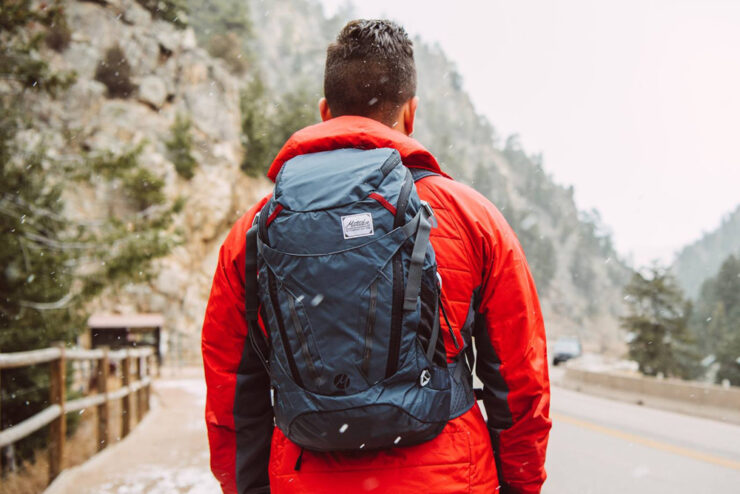 This is the first element you cannot go without on hiking or even on any travel trip. Pick a backpack that is light in weight to be comfortable for you to hike with it. Please don't choose a massive bag because you will only carry essential items and unnecessary belongings. Also, try to keep all the stuff inside your backpack in an organized manner to avoid last-minute confusion.
2. Rainwear and a rain cover for your bag
You may never know when the weather gets changed. So, it is better to have rainwear with you while you go on such an adventure. You can keep your rainwear in the side pocket of your backpack so that it is convenient for you to take it out in case of emergency. Also, don't forget to take a rain cover for your bag as well. After all, you would not like to spoil all the stuff inside it due to the sudden rain.
3. Hiking shoes or hiking boots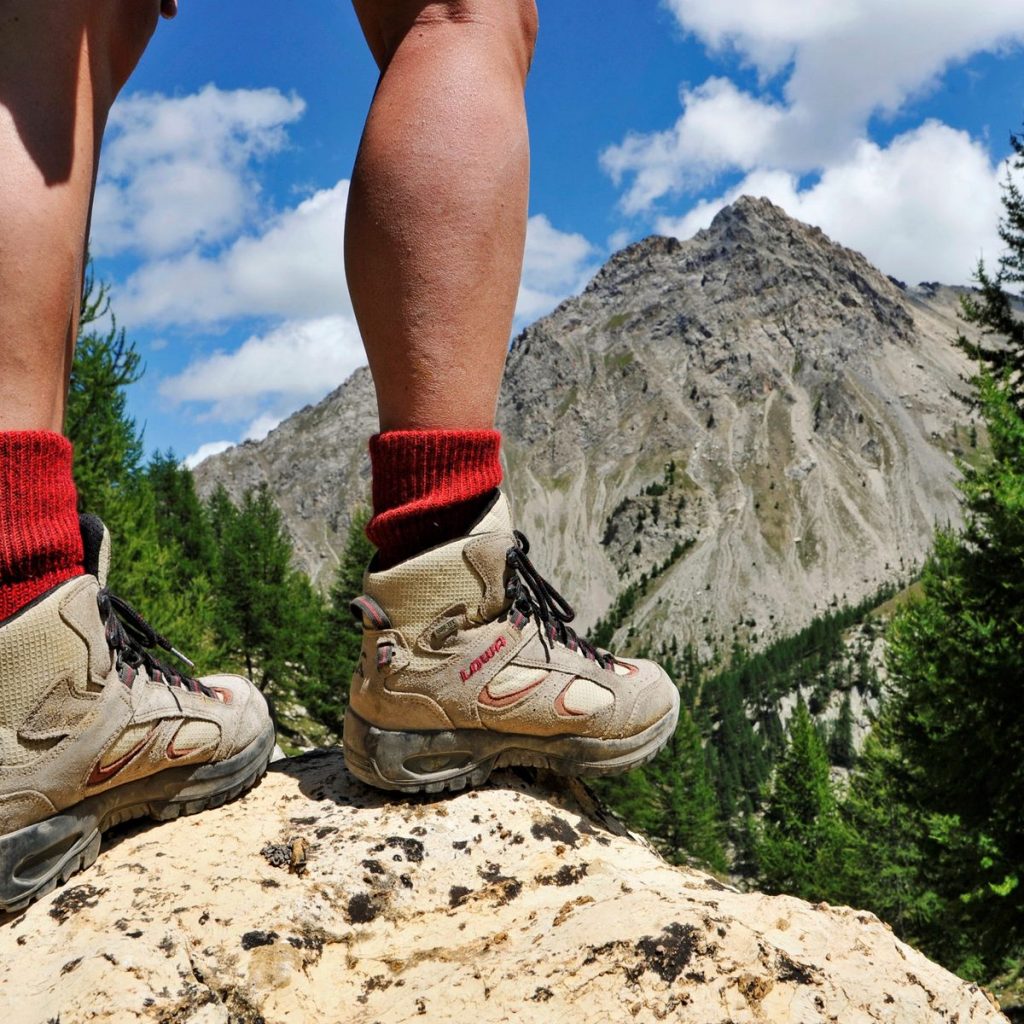 This is the essential element that we all know. How can anyone go on hiking without their hiking shoes? They provide comfort to you throughout your journey and keep you away from fatigue for hours. If you are going for shorter hikes, then you can purchase low-top hiking shoes.
Hiking boots are required when you have a longer and more challenging hike to travel with a heavy bag carrying on your shoulders. These boots provide you more ankle support than regular shoes. They also protect your feet from scratches, bites, and water. Pick the one whose exterior is designed to provide a sturdy grip on the ground even in bad weather conditions.
4. Water bottle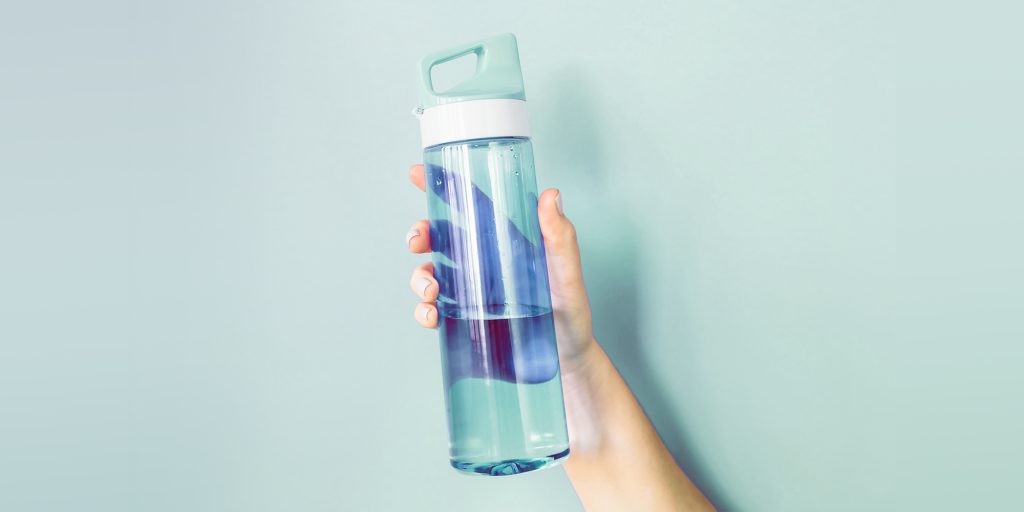 Sometimes we forget to take essential things with us while preparing for a trip. That is why to remind you, we have kept a water bottle in our list of essentials. Keeping yourself hydrated is necessary to perform physical tasks. The water bottle that you carry along with you must be portable, lightweight, and durable. Please keep it in the side zip of your backpack for easy access.
5. A warm coat
People tend to generally get sick when cold winds strike their warm and sweaty bodies. We say football players wear a warm jacket as soon as they finish their play. This is because of the same reason. Take a generous layer along with you on your journey and put them on while taking rest or stoppage to avoid cold winds hitting you. Tap here for more information.
6. Portable batteries or charged power banks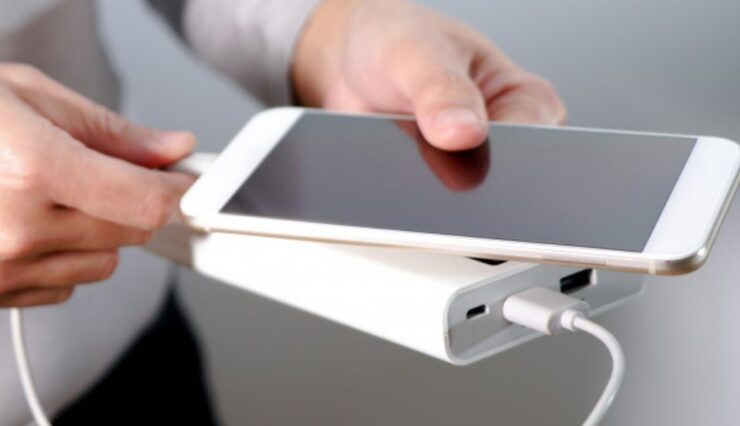 Sometimes it is hard to find any charging point while you are on a hiking adventure. Due to this, your phone can get dead anytime. You may get stuck somewhere or even lost at a new place. To avoid such happenings, keep a lightweight and portable power bank with you. This will help you charge your phone in case of an emergency and provide easy access for help.
7. First aid kit
Nobody expects the worst cases to happen to them. However, bad times are unpredictable, and you should always have a first aid kit with you in case of any emergency. Even if you receive a little scratch or cup, it is necessary to disinfect the wound. Don't forget to cover the injury with a bandage to stop the infection from entering your body. Most of the bags have a zip in the front. Keep the medical kit in this zip so you can easily access it during urgency.
8. Toilet roll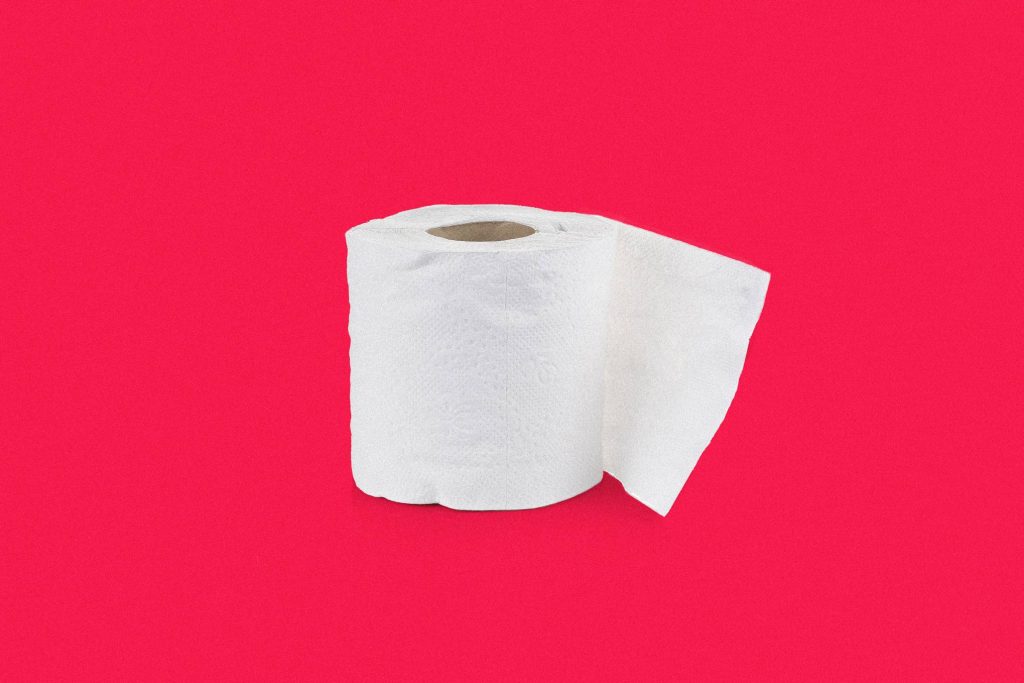 I came across many hikers who keep toilet roll along with their other toilet essentials. Well, toilet roll can be used for other purposes apart from your toilet kit. So, we recommend you keep the toilet roll separate from the toilet kit. You can carry the toilet roll in some side pouch. If less space is available, cut the toilet paper into small pieces and keep these pieces inside the bag.
9. Sunscreen for the protection of your skin
We all take care of our skin in our daily routine, so why not during the adventurous journey? We all are aware of the harmful effects of the sun rays on our skin. You may experience a lot of sunlight if you are hiking in the daylight. Prolonged exposure to sun rays may even cause cancer, making it essential for you to use sunscreen. You can purchase a sunscreen that has an SPF of 50 and also contains moisturizing properties in it.
10. Healthy Pocket snacks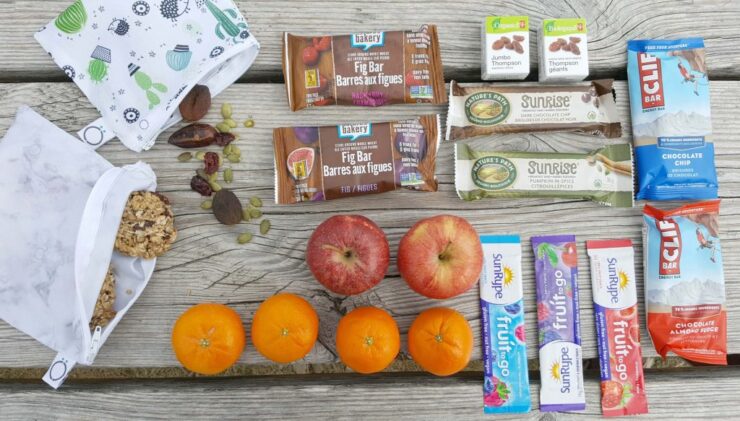 Of course, people who go on long treks need energy and strength. This is why it is essential to keep your pockets complete with some healthy snacks. The reason to keep them in the bags is to have them anytime you are hungry during the adventure. You can carry snacks like peanuts, dry fruits, and channa inside your small pockets. These snacks are not only healthy but will keep you full for a long time.
Tо Sum Up
To make your hiking experience adventurous than ever, do take all the essentials with you. There are some items without which you cannot even think of going on a trek, such as a backpack, water bottle, hiking boots, etc. Comment down below and let us know if we are missing any items in our list of essentials. We would love to hear your suggestions.