Magical, picturesque Krakow is a city that features in most sightseeing plans. Impressive historical monuments, works of art and the artistic ambience of the place encourages you to see as much as you can. Even though Krakow itself is a place for a few intense days of sightseeing, the surrounding areas are also worth visiting. If you have no car of your own take advantage of the services of a car rental agency. Krakow is a city where you can find cars available for minutes, hours or days.
What attracts tourists to Małopolska? Culture, art, architecture and many other things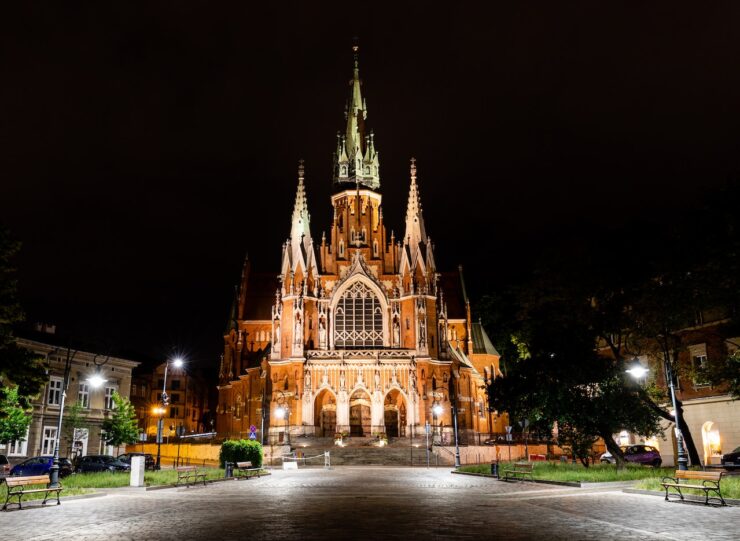 The former seat of Polish kings is a place of special historical value. You can visit the Wawel hill and see kings' sarcophaguses there; you will also find places associated with the most famous Polish artists. Among other things, you can see Leonardo Da Vinci's Lady with an Ermine here. In addition to the Wawel hill, the city is known for its historical architecture visible in the Main Market, tenement houses in the Kazimierz district and numerous shrines of which there are more than 350 in Krakow!
Not all the attractions are located in the old town. Places such as:
Kościuszko Mound;
Polish Aviation Museum,
Piłsudski Mound,
the historical Nowa Huta district
require a longer drive. City transport is not always the best choice for cities so popular with tourists. This is when car rental is helpful. Krakow is a place where a few companies offer cars for the time chosen by the customer, e.g. Panek CS. How does it work?
Car rental – Krakow and its surroundings in a few days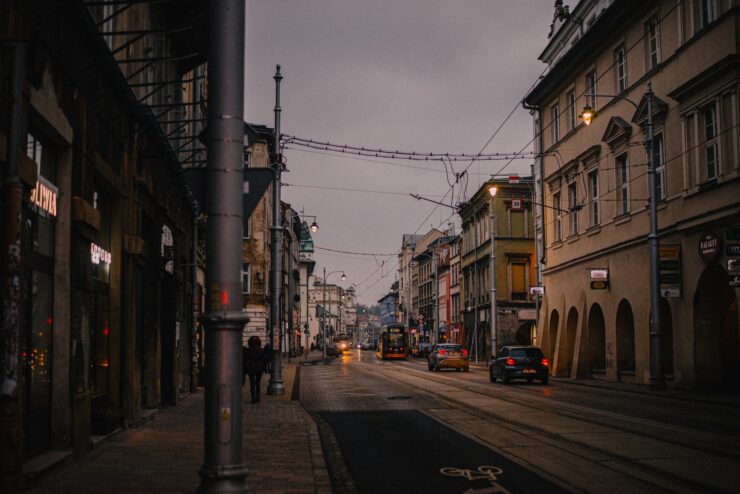 In addition to seeing Krakow, you can use the time spent in Małopolska to visit the nearby Salt Mine in Wieliczka or go to Oświęcim and the former Auschwitz-Birkenau concentration camp. Each of these places can be reached conveniently, fast and safely. When it comes to car rental, Krakow offers not only traditional rental facilities but also a mobile app service to the tourists.
You can download an app to your phone, create an account and find a free car nearby on a special map. After the reservation, you have 10 minutes to reach the car and open it using a code. Cars are started automatically with a button next to the driving wheel. 'The rented car can also be used for intercity travel', a representative of Panek CS says.
It is worth noting that not only holiday visitors use the service. Those who regularly order a car for minutes in Krakow also have special packages at their disposal, such as a daytime, 24h or a weekly one. Convenience, an insurance policy and an attractive price are the greatest assets or remotely rented cars.