Modern technology allows us to access almost anything in a matter of a few clicks. This era of the internet has unified the global community on a single platform. It does not only sound amazing, but it has practically revolutionized the field of business as well. Businesses followed traditional and conventional approaches for decades. However, the change brought upon by digitization has significantly revamped business strategies.
The growth of the E-Commerce Sector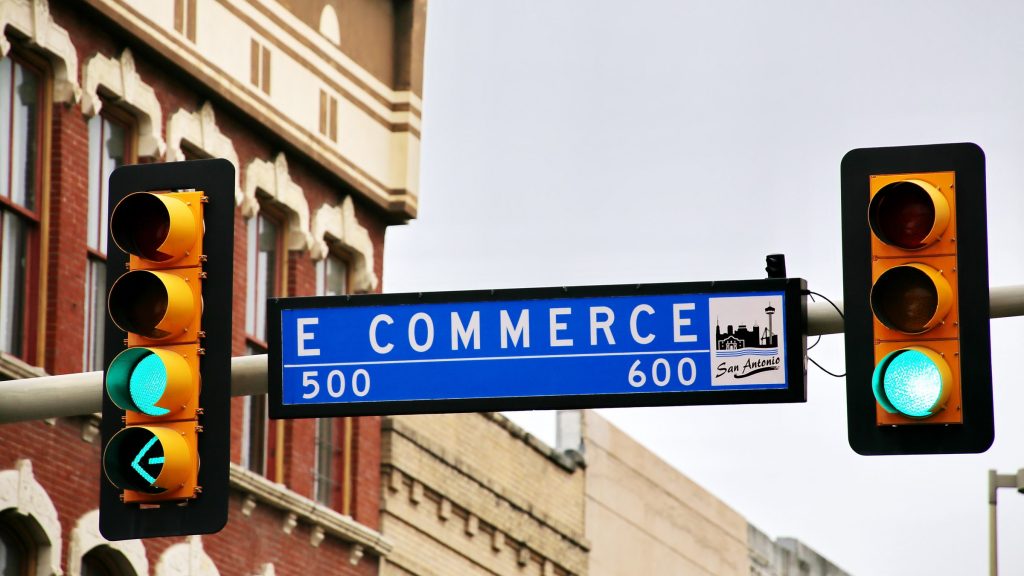 Over the last couple of years, we have observed a major development in the business sector. The increasing trend of online businesses has ensured more convenience for the buyers and even the sellers.
The use of technology has facilitated small-scale startups to pursue their dreams. As today many businesses are working remotely without any brick-and-mortar presence. A few years back this was only considered to be a far-fetched dream. Even the major stores and brands have aggressively pursued the online market to lay an impact over the potential customers.
The e-commerce sector does not only give a chance for the growth of a business, but it limits the expenses of the business as well. Be it the rental costs, electricity bills, labor wages, or other such operational costs, the online market is not limited by any of these expenses. The only primary concern for the consumer is the quality of the product that has been bought. The payment systems are relatively foolproof, and the online businesses are more profitable and convenient. During the global pandemic, e-commerce experienced a massive upsurge. During a worldwide lockdown and quarantine period, the e-commerce sector wass hooked with the consumer market. Almost every product was provided to the consumers at their doorsteps.
In the meanwhile, the transportation and delivery business also got a relief.with the ample amount of work on their hands. On-time delivery, worldwide delivery, same day delivery, 7-days delivery, and several other options were provided for the consumers to opt for. During these uncertain times, the consumers preferred to stay at home and receive their essentials easily. However, this habit has been followed by a larger audience now. As a result, the trucking and transportation industry has remained busy, while also providing a chance for investors and businesses to look into this form of business.
Registering and starting a delivery business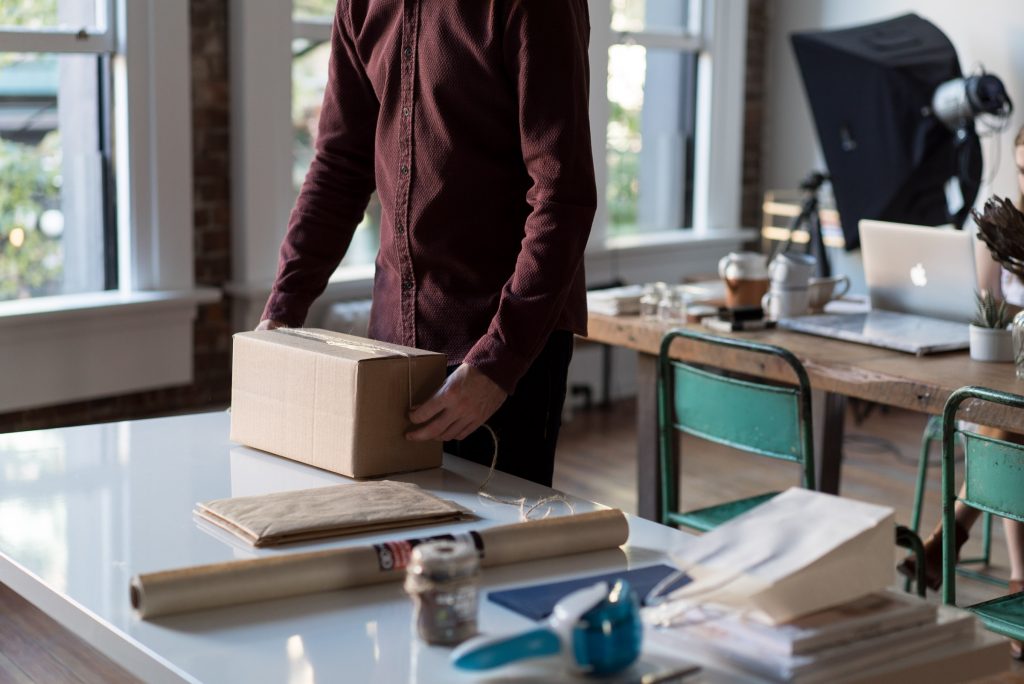 Starting a trucking business does not only require capital investment but it also needs a thorough plan to move thins accordingly. This type of business frees you from any product limitation but also poses a responsibility for the transferring of products and their management. First of all, registration and verification of a business, especially the one associated with vehicles is majorly important to ensure more efficiency and convenience.
Any person who is in the trucking business should know that for registration an MC number carries immense significance for a vehicle. The main purpose of an MC number is to give allowance to perform business activities. Typically, organizations do not put enough attention to it as it may come off as a tiring task. But in reality, it is very easy to accomplish. All it takes are a couple of simple steps and you are good to go. An MC number means a motor carrier number. After a trucking company obtains this number, they will be legally authorized to perform any business activities in the country. Furthermore, this number will also be useful in identifying the FMCSA and DOT. A unique identification number is assigned to each company so that they can recognize them. As a result, MC numbers are allocated to individuals or companies involved with transporting goods across state lines. An important point to note before we proceed is that it is not at all mandatory for a trucking company to have an MC number. For verification purposes, a USDOT number must be carried by the interstate mover.
This is a standard that every carrier must follow since there is no room for cutting corners on commercial transport services. In addition, FMCSA operating authorities are not required to be accepted by MC. There are also a few numbers that fall into this category: FF and MX. There are different types of trucking authorities, depending on the type of transportation performed. Moving onto the motor carrier identification reports, they are standard MCS 150 form. Companies must file the MCS 150 form. It will enable them to receive updates on their USDOT number. Once this process has been completed, the authorities will make sure that all the DOT number information is verified. You can also check this website to get more updates on the whole registration process.
Basics for Vehicle Registration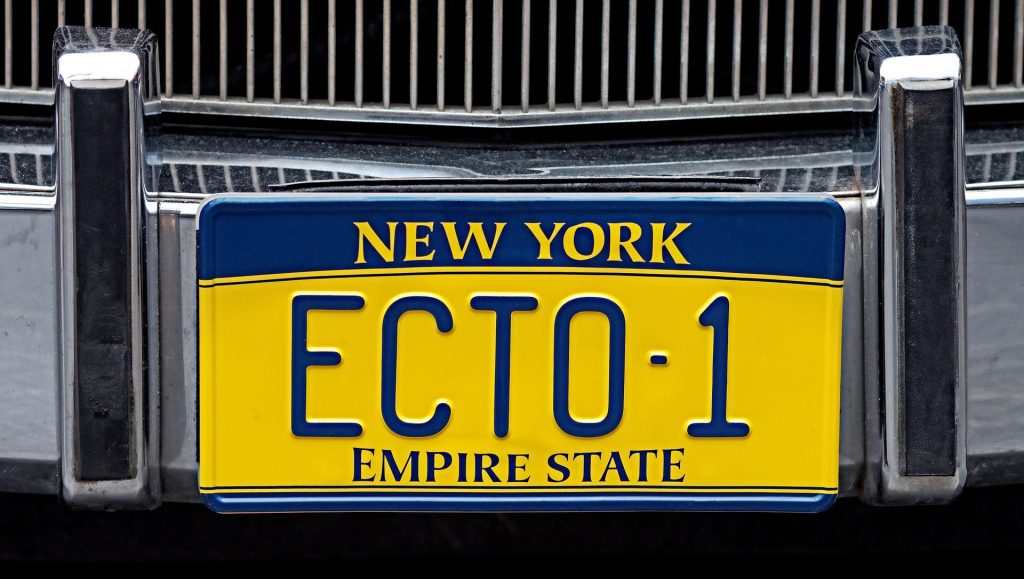 Once you have purchased the vehicle, the first thing that you need to do is to get it registered with your local department of motor vehicles, Secretary of State, Department of Revenue, Motor Vehicle Division, or any other type of authority which makes vehicle regulations. Hence, if anyone asks for a vehicle registration number, it means that they want to check your vehicle identification number (VIN). However, before this step, the vehicle will most likely require:a title registered to your name or a successful emission test or smog check. It is also advisable for users to get a vehicle safety inspection, and be fully covered by a car insurance
Once the application has been filled, the next step would be to pay the registration fees. The payment will be the last step of the application process and take almost 25 business days to fully get processed. Although, one thing to note is that in some cases, the duration might increase if they call it for more evaluation.
Fees and charges for registration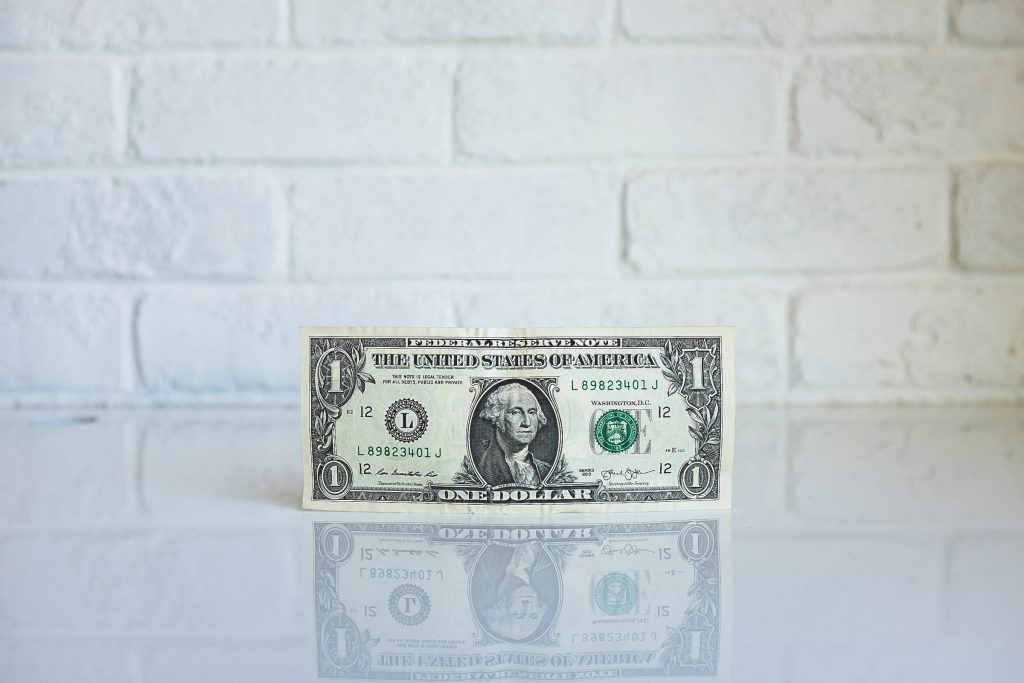 Anyone willing to apply for a permanent authority to get their MC number then these are some steps that they should follow. The first thing that they need to do is to pay a $300 fee. If they want to change the name of the notice, they will have to pay a $14 fee. Furthermore, the owner will have to pay an $80 fee if they wish to reinstate their authority. These fees and charges may get updated. Thus, it is advisable for users to cross-check every piece of information on their own.