In the year when there are so many sporting events around the world (continental football competitions, the Olympics, etc.), we somehow forgot about how quickly the next season of the most popular football league in the world will start. This season is special because of so many things, and the fact that it is the 30th season under the name Premier league says a lot about the rich history of this competition. Dominant teams, the invincibles, rising stars, competitive games, underdog surprises, and last-minute championship goals are just some of the things that happened in these thirty years, and by the looks of things, the next one really seems promising and exciting.
It's currently a transfer period, and it is a time when even unexpected things can happen, just remember 2017 and the famous and controversial Neymar transfer from Barcelona to PSG. Some teams signed some big names, yes Red Devil fans, we are talking about the red side of Manchester. Some teams spend more time adjusting and creating team chemistry, and others just want to be part of the elite competition for as many seasons as possible. Even the battle for avoiding relegation looks promising, as there are several teams that can end up in Championship next year. As you can see, everything is set for the 2023/2023 Premier league season, which will start with a match between Brentford and Arsenal on August the 13th. Of course, things wouldn't be interesting if there weren't for stats and records, which brings us to the topic at hand: who are the highest scorers in the Premier League of all time?
1. Alan Shearer
Although Alan Shearer is no longer an active player as he finished his career seventeen years ago, he is still the best goalscorer that Premier League ever had. His movement and top performances and some wonder goals are something everyone remembers, especially Newcastle fans. He was playing for Blackburn Rovers and Newcastle United, and he was a legend not only for these two teams but also in the whole EPL and the only person who scored more than 100 goals for two teams. The record of 260 goals scored during 441 appearances is something that is difficult to surpass, and it is most likely that it will be in the first place for at least the next couple of years. Besides the recognition for the best EPL scorer, Alan Shearer also has three Golden Boots to add to his rich career.
2. Wayne Rooney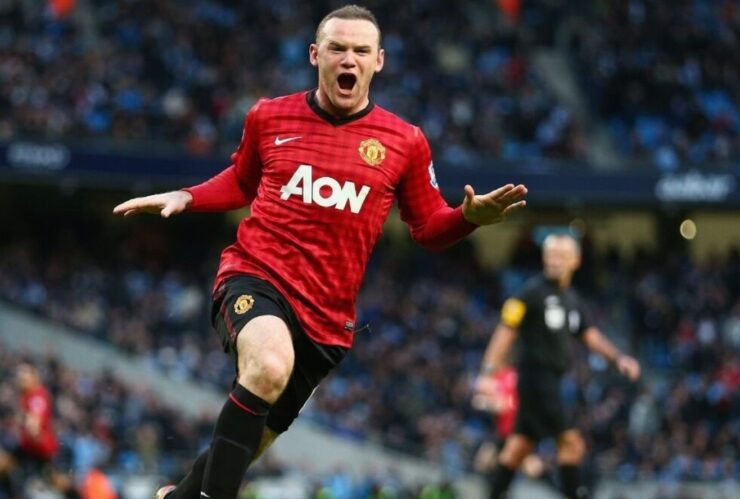 The second on the list and the only football player besides Alan Shirer who scored more than 200 goals during his career is Wayne Rooney. His efficiency is quite lower than Adam Shirer's because he scored 208 goals in 491 games, and besides scoring goals, he was a great assistant and had more than a hundred assists. Even though he started in Everton, Rooney is one of the biggest legends of Manchester United, since he spent 13 years in this club and won 17 trophies with his team. At the end of his career, he decided to become player-manager for Derby County, but he retired after a while, and today is just the manager, which we are yet to see coaching a Premier League club.
3. Andy Cole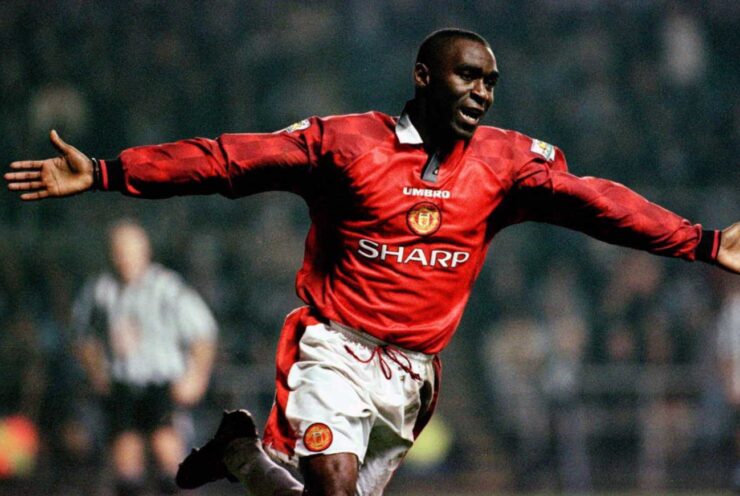 There are not many players in the world who can brag with more than 400 appearances in the EPL, and Andy Cole is one of them with 415 games and 187 goals. That brings him to the high third place on a list of best goalscorers in EPL. He ended his rich career in 2008, and he was a member of many EPL clubs, including giants like Manchester City and Newcastle United.
4. Sergio Aguero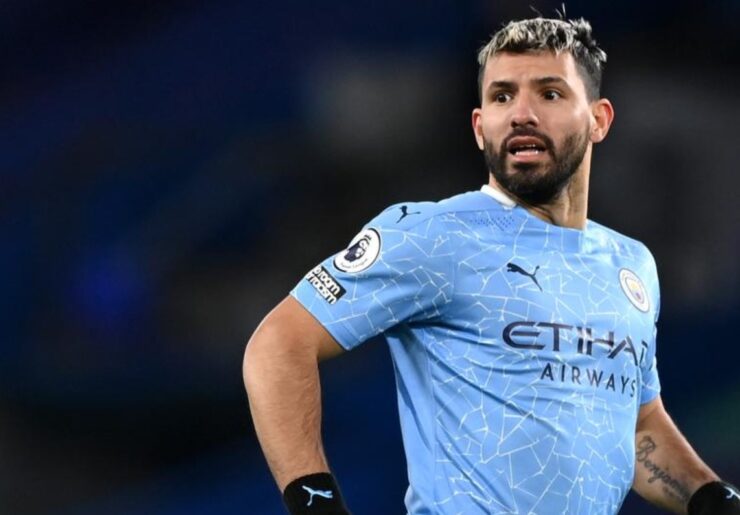 Although he was playing only for the one club in the EPL, Sergio Aguero stands proudly in fourth place on this list. Of course, that only club is Manchester City, and during ten years at the club, Aguero has 275 games and 184 goals, together with one Golden Boot. He sure is a Mun City legend, and many Citizen supporters will say how that one goal he scored against QPR on May 13, 2012, perfectly describes all the joy he brought to this club and its supporters, as that goal was the one that brought them the title. Besides all that, he still holds the record for the best foreign goalscorer and the highest number of hat-tricks. Aguero is still an active player, but he moved to Barcelona this year, so it is not the most likely that he will jump on this list in the future, but no one can know that for sure.
5. Frank Lampard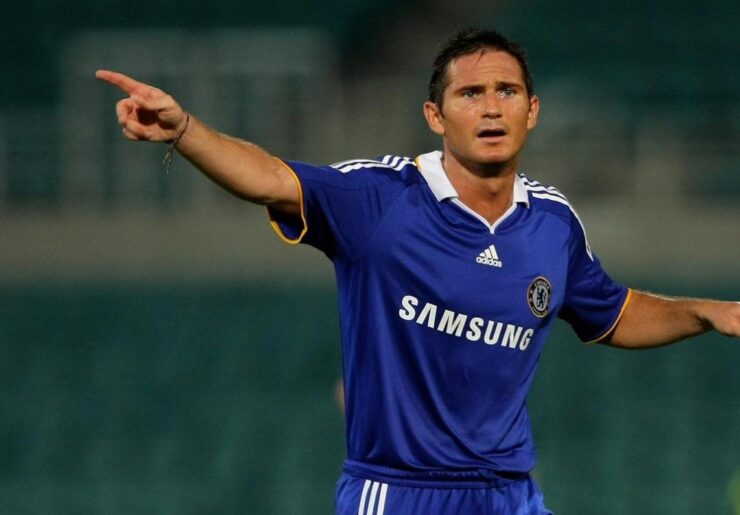 One of the most interesting things about Frank Lampard is that he is one of few midfielders who scored enough goals, not only to find his place on this list but also to take the high fifth position. The main reason for that is his great efficiency when it comes to penalties. He is most recognized for his role in Chelsea, not only as a player but also as a manager. He is also one of the players with the highest number of appearances as he played 609 times and scored 177 goals, together with 102 assists.
Summing up
Goals are undoubtedly the main reasons why people around the world watch and love football. Luckily, this modern, attacking, and fast-paced possession football that most clubs are currently playing sure looks pretty promising and exciting. The last season was the one where several records were broken, both individual and league ones, but even though it looked like it will be a season with most goals, after Christmas, the number of goals suddenly dropped, meaning that the record number of goals scored in the 2018/2019 season (1072) is yet to be broken. Who knows, maybe next year, some new name will be on this list, so make yourself comfortable, watch games, play fantasy football with your friends, and enjoy some football spectacles that the Premier League is full of. Of course, stats also play a huge role in all this, as it is something we cannot imagine modern sports without, football included, so for more details, check the Sportingbet site.